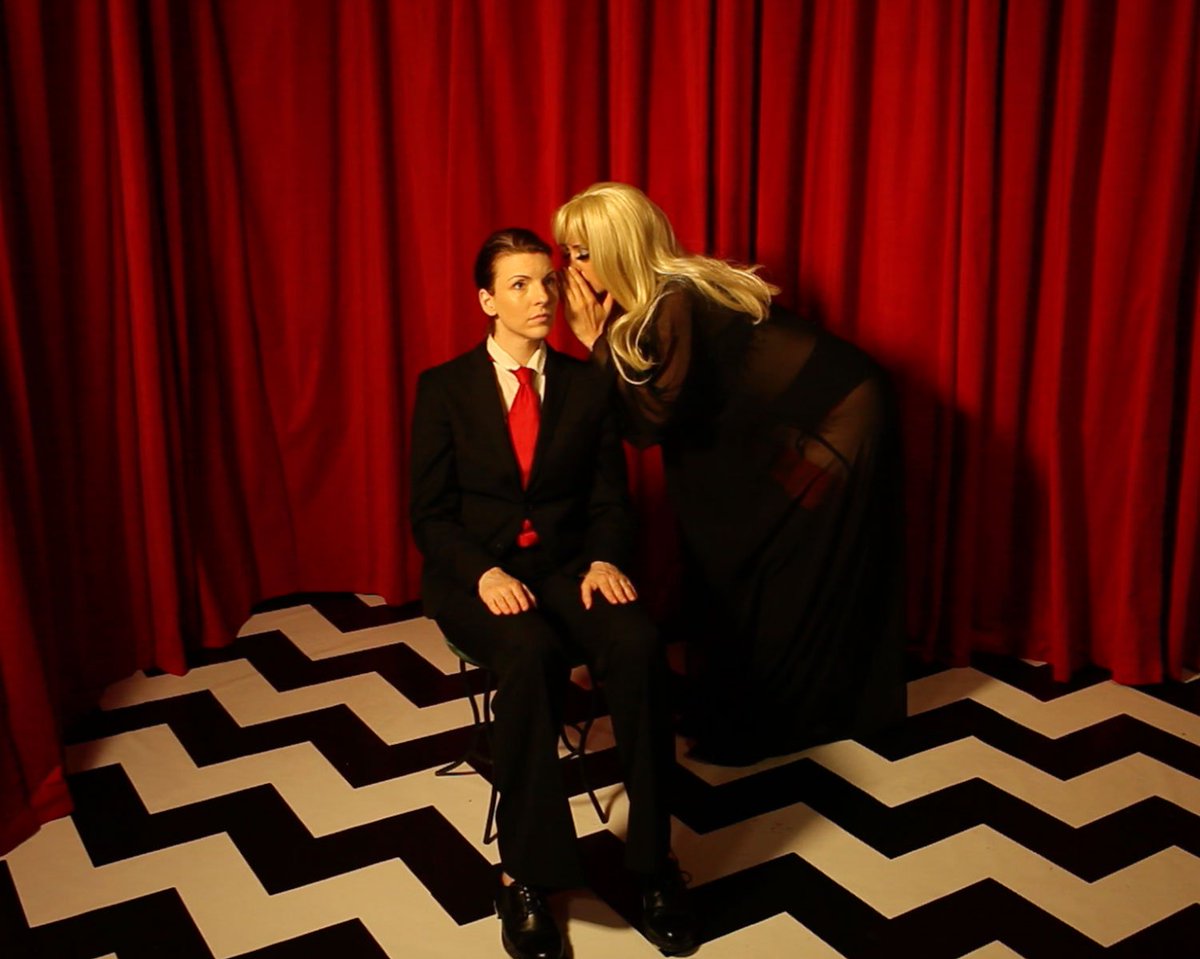 03 Mar

David Lynch – director on the verge of a dream

David Lynch was born in 1946 in Missoula ,USA. He is one of the most controversial and characteristic American film directors. He developed his own style in which all elements of the work play an equally important role: characters, light, editing, music. In his films, he often refers to surreal elements, willingly creates variations on the subject of the human subconscious, dreams and phobia. He was nominated for an Oscar for the film Elephant Man .

The plot of Lynch films becomes multidimensional, and these planes interpenetrate. The reality of sleep permeates the reality of everyday life, blurred threads are difficult to unequivocal interpretation. The viewer is condemned to the need to solve puzzles, surreal metaphors and combine random events together.