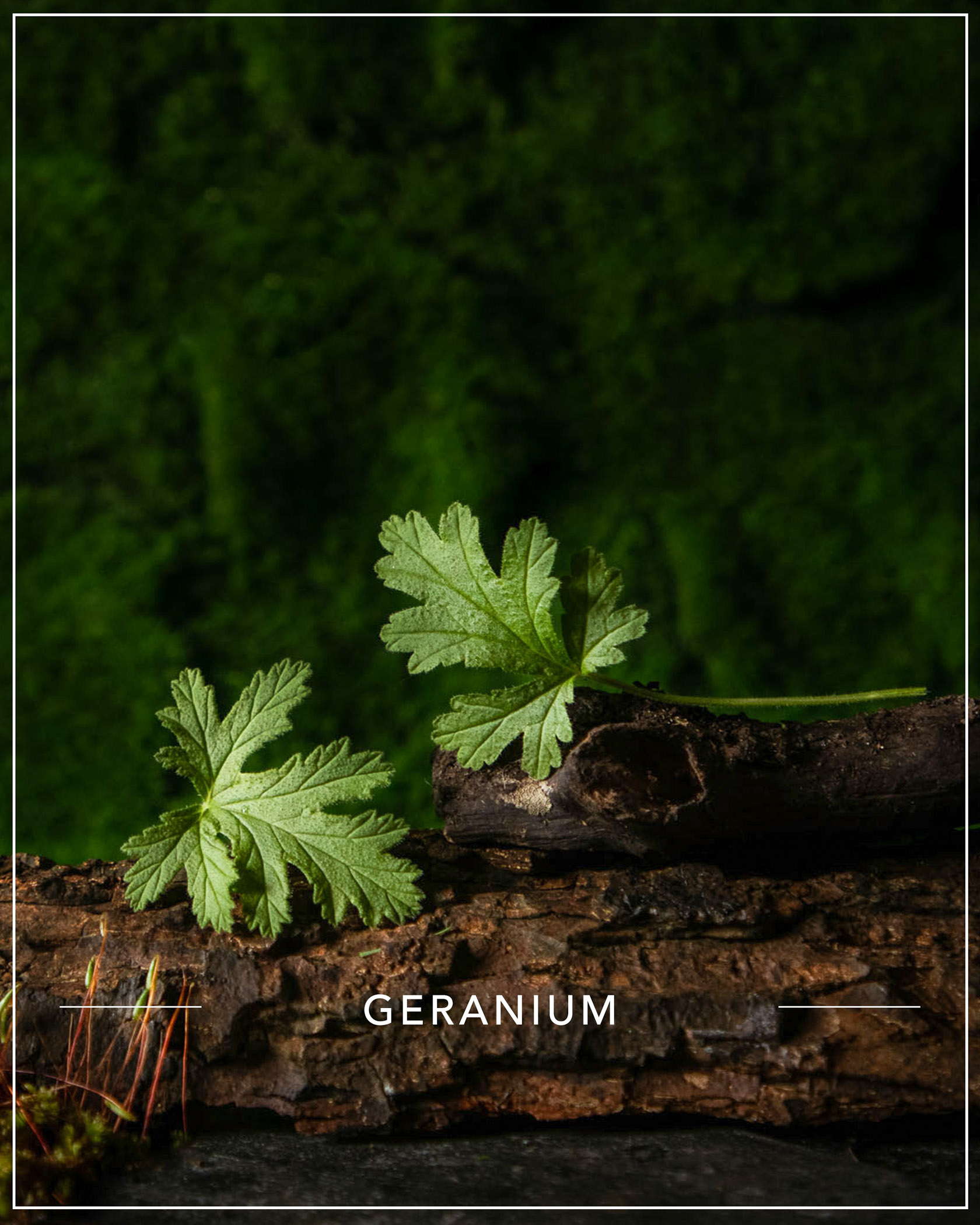 02 May

ART 723 Spring Herbs and Latest Card designs

Here is first set of knowledge cards that celebrate the flavours and healing properties of spring herbs, accompanied by my photographs and recipes for delightful dishes, drinks, and cordials. This project is inspired by minimalism, the Japanese concept of Satoyama, and the importance of eating locally.

As the days grow longer and the earth begins to awaken from its winter slumber, an array of vibrant, flavorful herbs spring forth, offering us a treasure trove of culinary and medicinal possibilities. I've always been passionate about uncovering the hidden gems of the plant world and embracing a lifestyle that respects and connects with nature.

Each knowledge card in this collection features a stunning, high-quality photograph of a spring herb, taken by yours truly, and modeled on the aesthetic of Dutch and Flemish masters of the 16th and 17th centuries. The images capture the intricate beauty and unique characteristics of each plant, inviting you to appreciate their natural splendor.


On the reverse side of the card, you'll find a brief description of the herb's culinary and medicinal uses, along with a simple, yet delicious recipe that showcases the herb's flavors and healing properties. From refreshing salads and invigorating tonics to aromatic cordials and soothing teas, these recipes encourage a minimalist approach and promote the Satoyama lifestyle, which emphasizes harmony with nature and sustainable living.

By focusing on locally available, wild-growing herbs, this collection supports the concept of eating locally and seasonally, which has numerous benefits for our health, environment, and local communities. Some of the featured herbs in this collection include wild garlic, stinging nettles, and dandelion, which have been used in traditional medicine and cuisine for centuries.

I've poured my heart and soul into this project, and I'm excited to share these knowledge cards with fellow food enthusiasts, foragers, and nature lovers. It's my hope that, through this collection, you'll be inspired to connect with the natural world around you, embrace the magic of spring herbs, and create your own culinary masterpieces that align with the principles of minimalism, Satoyama, and eating locally.