05 Apr

ART 723-photos for the project-inspiration card – early spring

hairy bitter cress salat

hairy cress is extremely common and always one of the first plants in early spring. The edible parts are the leaves and flowers. It tastes like a cross between watercress and arugula.
Habitat – an avant-garde species on every bare ground, wall or crevice. It is easy to find it in e.g. home gardens
Impact on the body
Shoots are a source of vitamins: A, B1, B2, C, E, K and PP. They contain minerals: iron, calcium, magnesium, phosphorus, sulfur, chromium and iodine. They are recommended for people suffering from diabetes, anemia, coronary artery disease, rheumatism or acne. Hairy cress shoots regulate the work of the digestive system and pancreas. They strengthen immunity.

A method of preparing:
Cress is characterized by a bitter taste, which is why it is rarely served as an independent dish. The youngest runners taste the best. Fresh shoots of the plant should be thoroughly washed. They are usually added raw to salads, salads, sandwiches, cottage cheese, butter, mashed potatoes. Ground cress can be combined with mayonnaise sauces and served with delicate dishes to sharpen the taste.
Storage method: fresh shoots of the plant should be stored in a damp and cool place.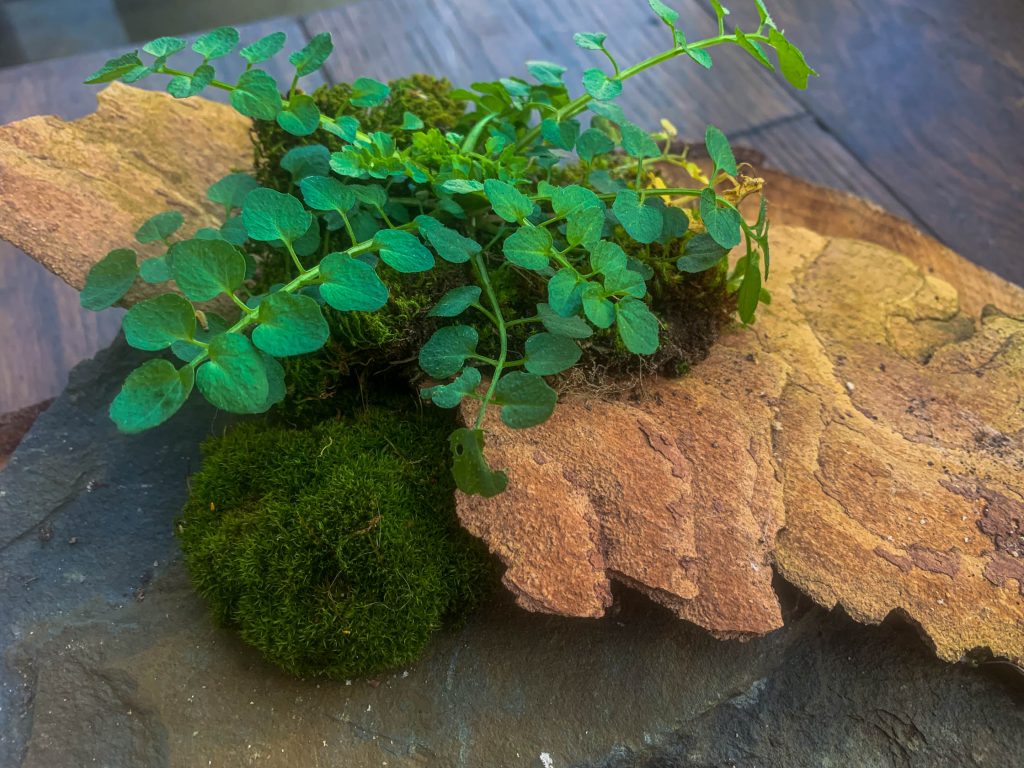 curd paste with trout and hairy cress on shortcrust pastry