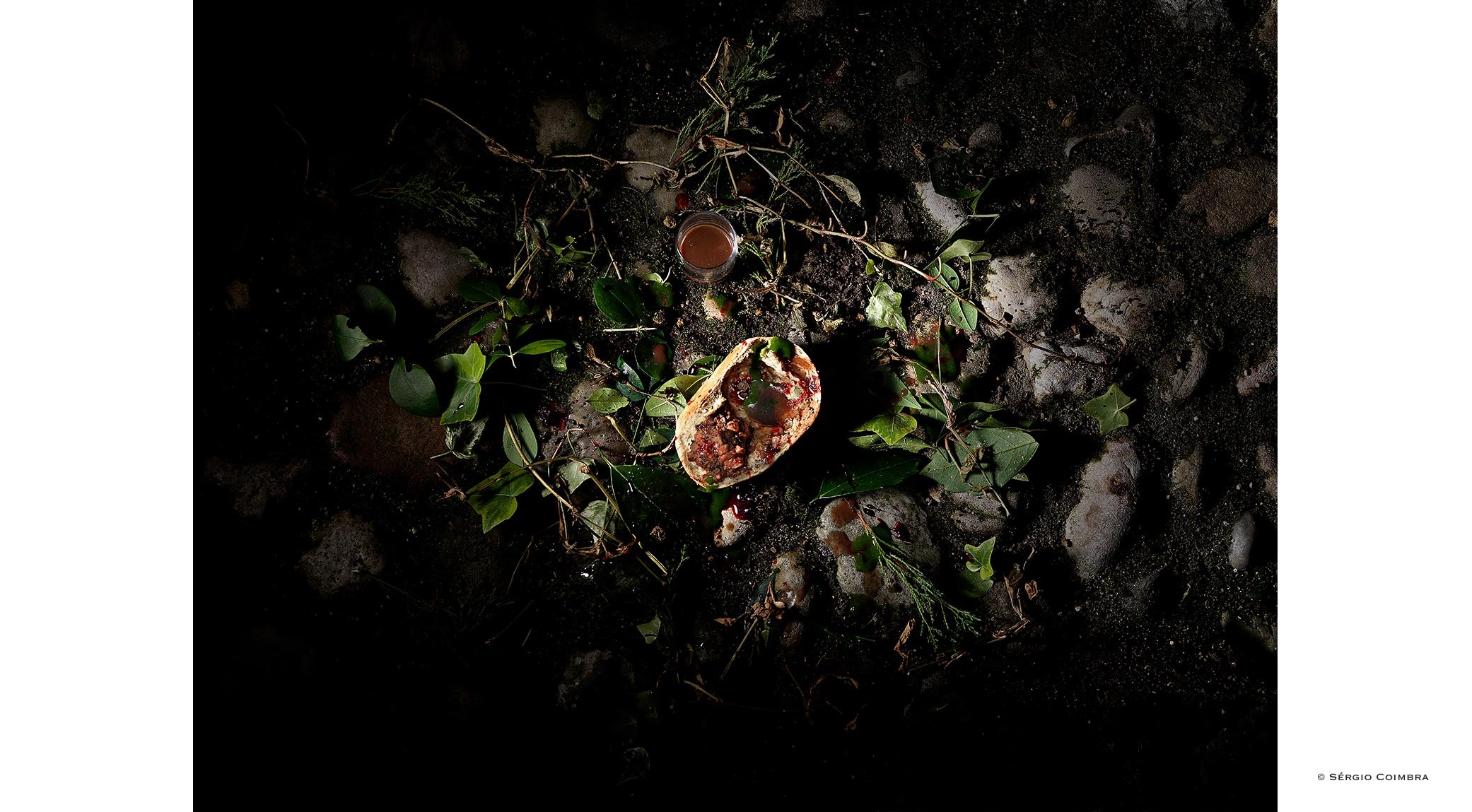 03 Mar

ART 723- Inspirations -Sergio Coimbra

Brazilian food photographer Sergio Coimbra has become one of the most popular professionals among chefs around the world with his signature work and stunning food photography. His career began more than 10 years ago with advertising photos, food catalogs and food campaigns.
"Of course chefs are artists," states Coimbra. "Food is an art in the hands of these professionals who push the boundaries to the next level by creating great recipes with rich aesthetics," he adds. The Brazilian photographer argues that since we painted the first still lifes, we have learned to see the artistic value of food, which chefs have tried to exalt with increasingly sophisticated presentations.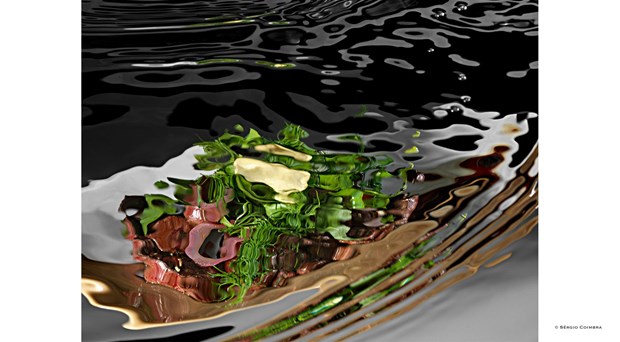 He recently opened Satoyama, an exhibition about Japanese chef Yoshihiro Narisawa's cooking, to show the world the work he has devoted himself to over the past three years. During this time, he made over 14 trips to Japan to explore the interior of the country alongside chef Narisawa in one of his longest creations.
Coimbra says he prefers to shoot all of his photos in his purpose-built studio. Housed in a 1,000-square-foot building in São Paulo, this is where the magic happens. With the hundreds of crockery he buys on his world travels (from delicate Chinese ceramic cups to modern Scandinavian designer plates) he keeps in storage, each item cataloged – many have never even been used and may never be used – the place is impressive.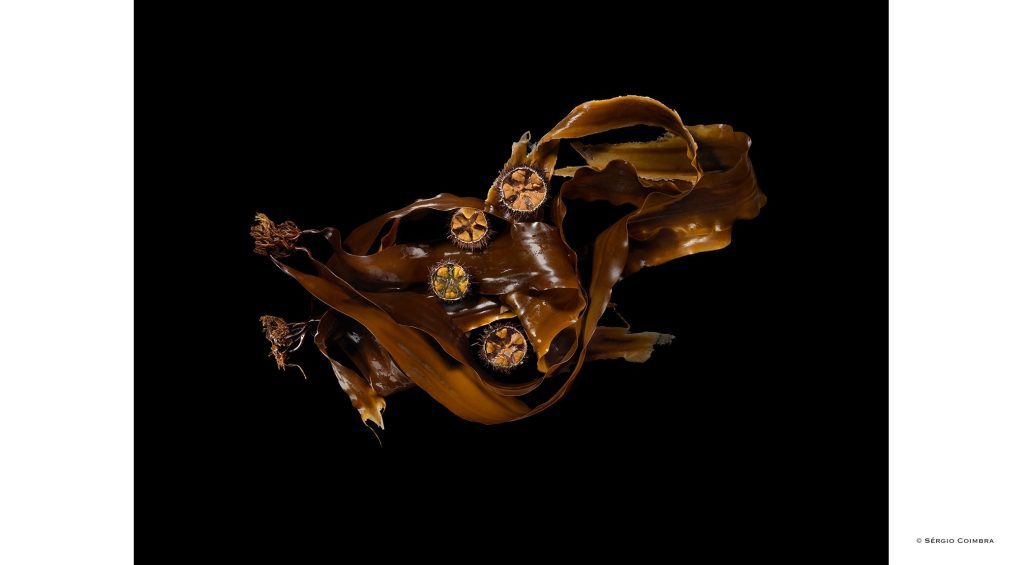 Coimbra has also assembled a whole team of carpenters to create exclusive backdrops and frames for his photos (he likes to recreate even the exterior landscapes inside) and has built a more than professional kitchen (better than many of the star restaurants) where chefs can prepare their dishes to be photographed. Coimbra says this is one of the most important jobs he has done in his career, as he left the kitchen and went out into nature, leaving behind the entire structure of his modern studio and all the equipment he usually carries with him when photographing starred dishes. "It was a completely different experience for me, not only because I had to take a more organic photograph, in a more documentary way, but mostly because I was able to be close to the producers so I could trace all the ingredients before they were on the plate," he explains.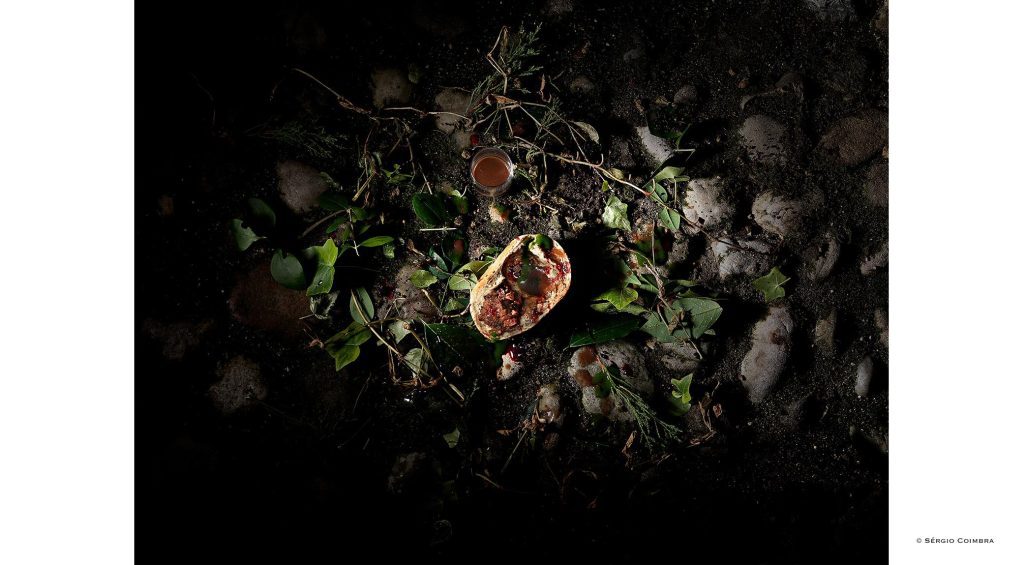 "I have visited Japan on other occasions and was appalled by the country's modernity. But in these recent travels, I encountered a traditional, rural, primitive Japan that I could not have imagined," Coimbra emphasizes. On trips, he and Narisawa traveled by train, car, plane and ship in search of suppliers. "I went to Japan every season so we could record the unique ingredients by each one," he adds. Coimbra says he was amazed at the care taken in the food and the fact that some of the ingredients are so made.