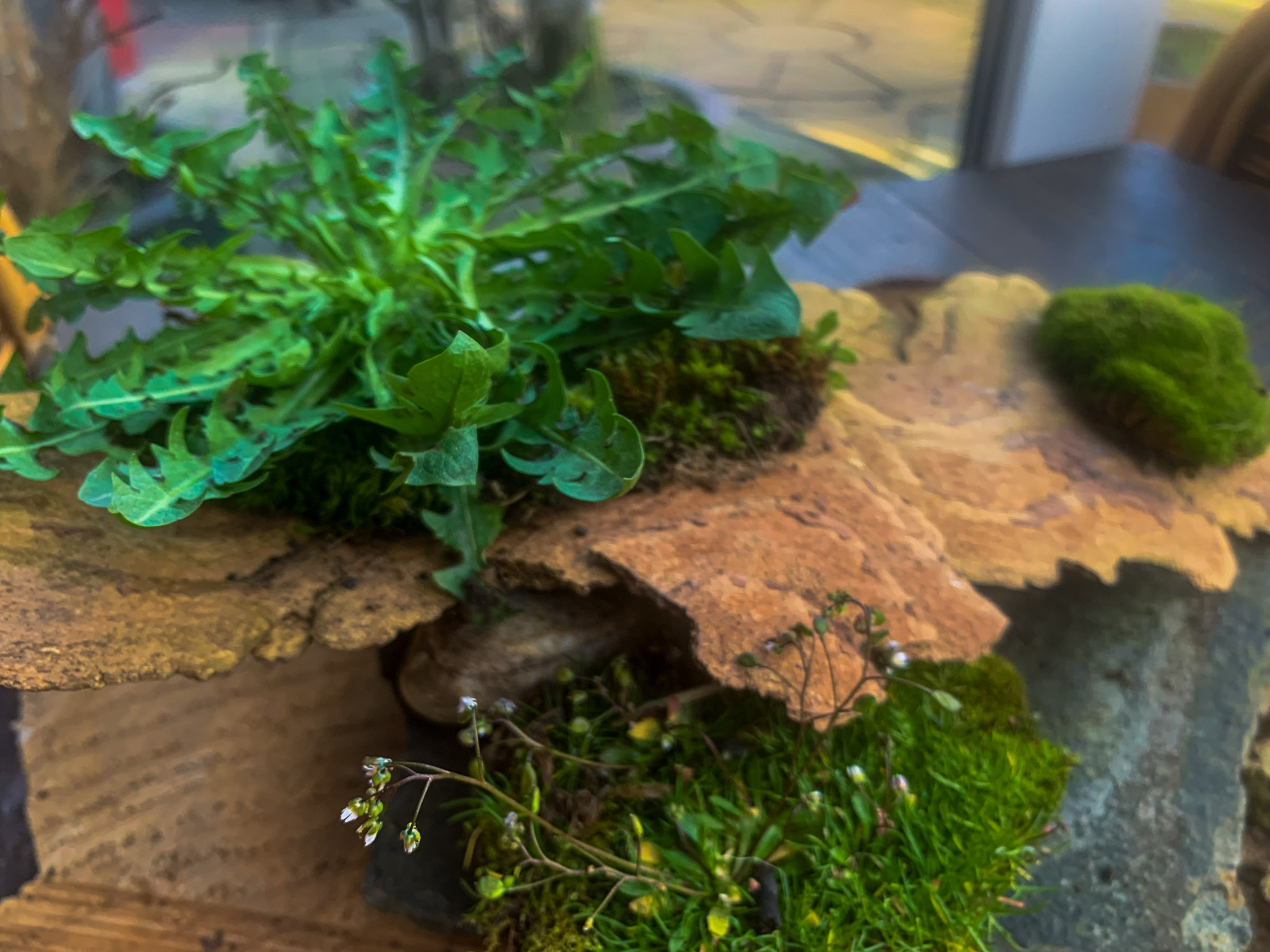 27 Feb

ART 723-first tests for inspiration cards – what the garden and meadow feeds us in spring

The inspiration for the creation of the cards is the philosophy of Satoyama a uniquely Japanese brand of environmentalism Japanese chef Yoshihiro Narisawa and his passion for "bringing nature to the plate." And the book "Wild Kitchen" by Łukasz Łuczaj. Composition materials grew up around my house.

Photo plants include hairy bittercress and dandelion. As a background, there was moss, stones from the garden, and bark from a tree found on a walk.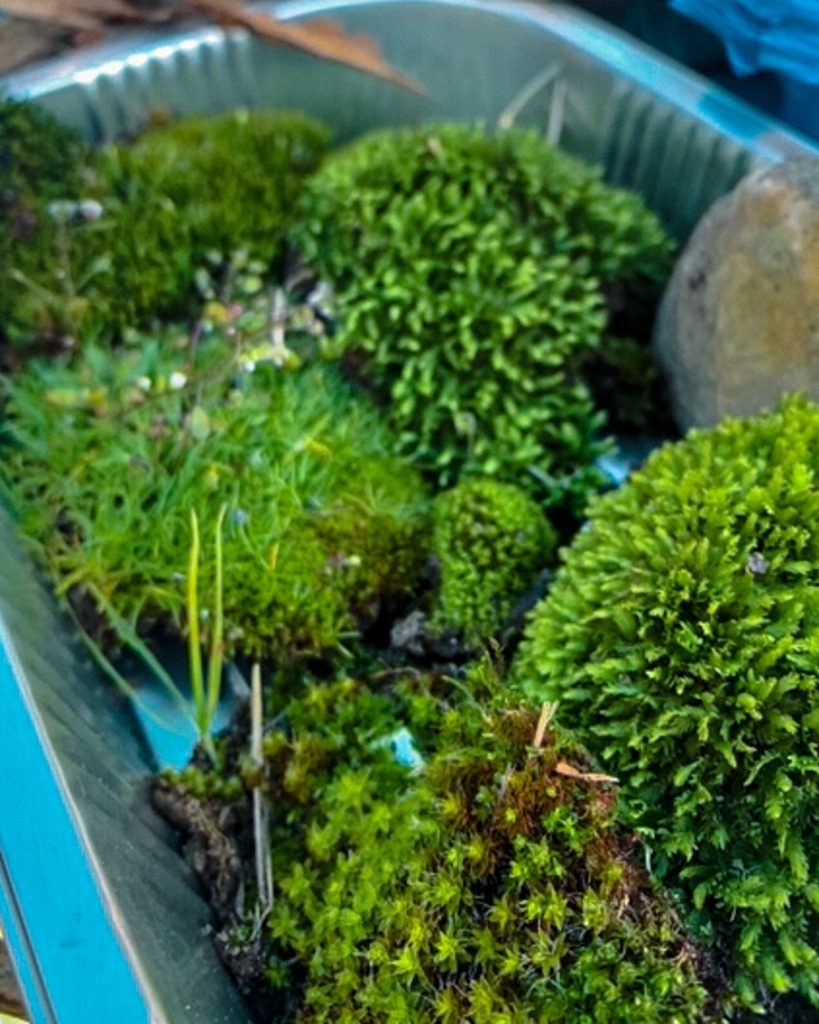 I am satisfied with the first attempts.