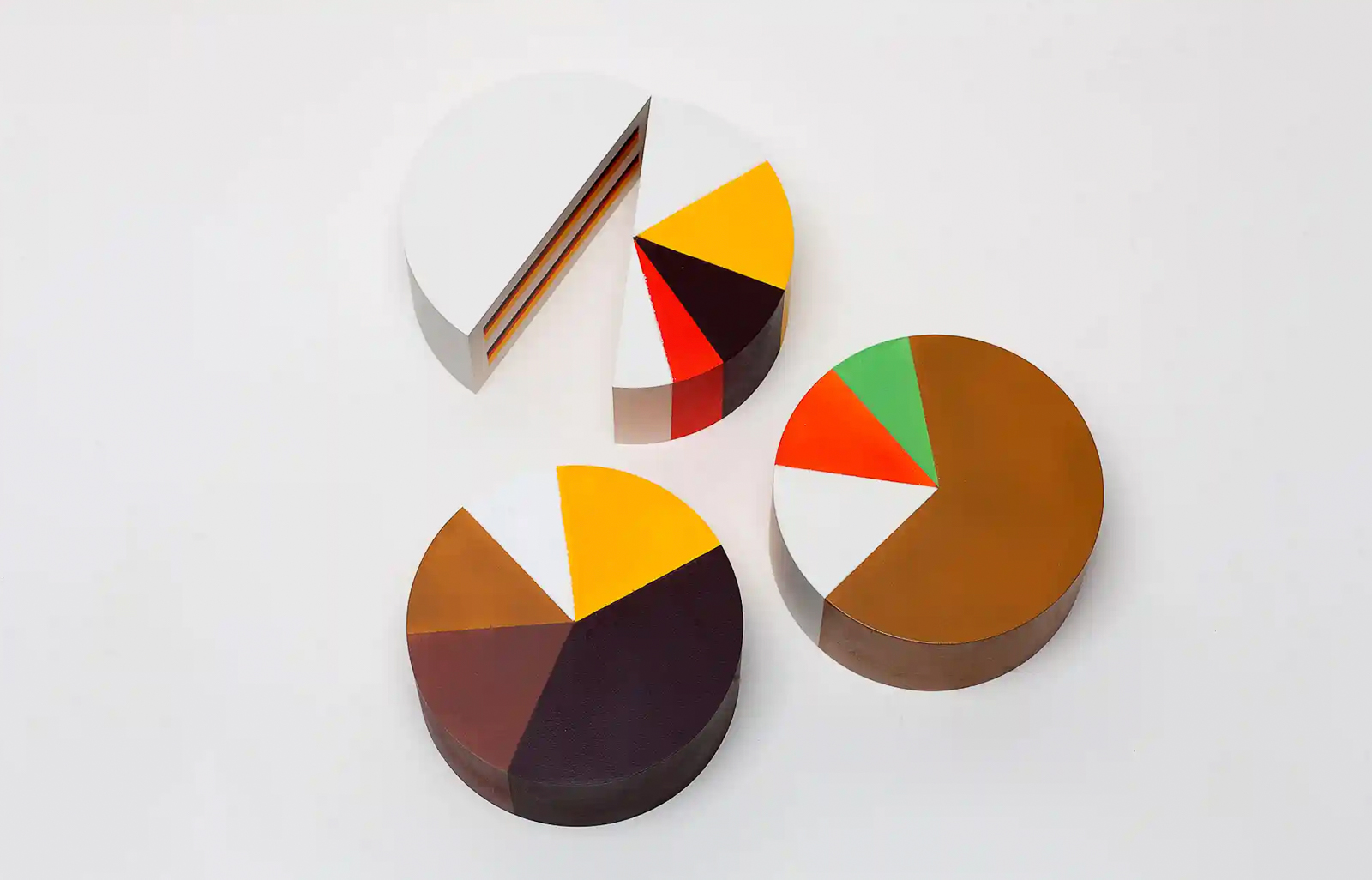 21 Nov

ART717- Martí Guixé

Martí Guixé (born 1964) is a Spanish designer living in Barcelona and Berlin. He graduated from interior design at Elisava in Barcelona in 1985 and enrolled in industrial design studies at Scuola Politecnica di Design di Milano in 1986. industry Guixé started the movement of former designers by defining themselves under the same name.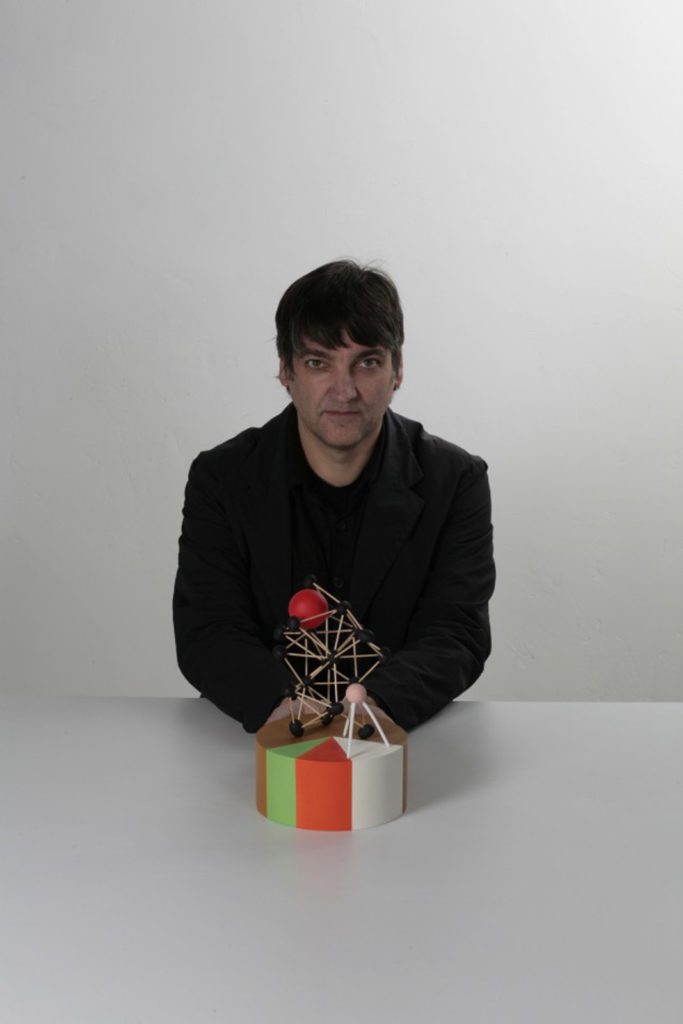 Guixé is very honest in his reluctance to design as a stylized object and form. Rather than transforming existing products, Guixé's work claims to change the way people see and think. Design do Guixé must evoke a constant evaluation of the parameters of a function and an active commitment and rediscovery on the part of the consumer. It should be firmly embedded in contemporary experience, not in the old structures of functionality. Because of this critical and provocative attitude, his work is sometimes associated with the critical design current, popularized by Fiona Raba and Anthony Dunne, but overall more fun and less moralistic.
His biased approach is reflected in the frequent use of disposable or cheap materials and the fast and ephemeral nature of most of his work. The final design often seems to be just one result of a myriad of possibilities.
There are several products where the shape is not important and function is more important. I think the way to do that is to work with ideas so that shapes and materials become an anecdote. Guixé's sensitivity to materials that are fast, readily available, and oriented towards mass consumption made him an important innovator in food design. He understood food design as a way to reevaluate and redesign the structure around food, industry, and the consumer. For Guixé, the food emptied of nostalgia is first and foremost an edible product, an object that negates all references to cooking, tradition, and gastronomy.
I am only interested in food because I believe it is a product of mass consumption and I like that it is a product that disappears – when consumed – and turns into energy.For many years, food has been no longer a necessity, but a consumer product.
Most of my food projects are not commercial in nature but are a way of defining a new perception of this type of product.