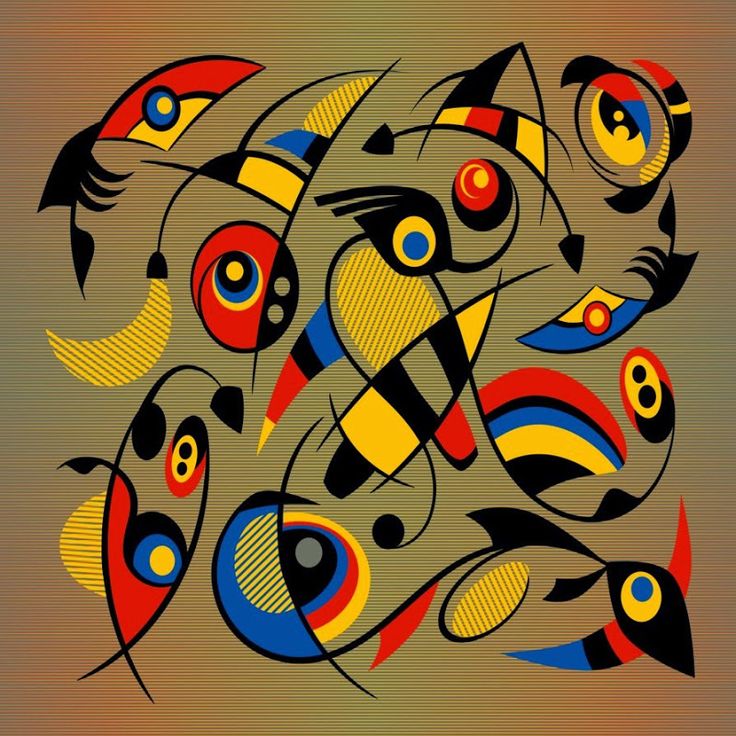 28 Oct

art717-Inspirations – Joan Mirò

Joan Miró and Ferrà (1893-1983) son of a goldsmith and jeweler. His parents saw him as a future serious businessman. Miró even trained in this field, studying art.

Initially, Miró created in various fashionable styles, incl. fauvists and cubists. In 1920, he traveled to Paris several times, and a year later he settled there permanently. He met Pablo Picasso, Vasily Kandinsky, and many other famous artists. In 1924 he joined André Breton's surrealists, but – although he created under their influence – he remained on the margins of this trend, retaining the position of an outsider.

Influenced by surreal poets and writers, he began to develop his own style: a map of weightlessly placed colorful signs and poetic forms, which are associated at the same time with the seemingly naive freshness of invention and the lively and baroque spirit of Catalonia. Elements of the style he adopted were "organic" forms and "flattened" drawing with sharp lines.