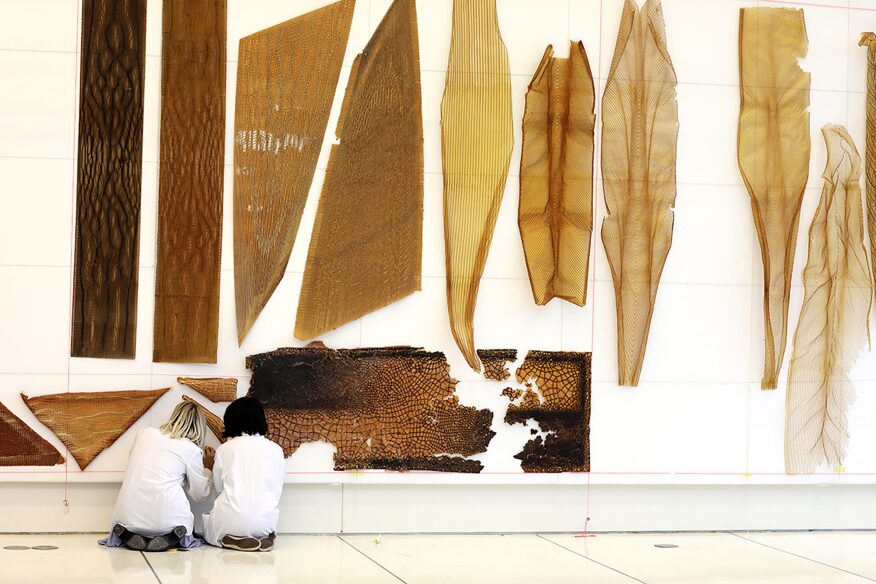 14 Oct

ART 717-Neri Oxman Takes Her Interdisciplinary MoMA Exhibition Online

With the Museum of Modern Art in New York closed during the current COVID-19 pandemic, Neri Oxman, the multidisciplinary designer, inventor, and founder and director of the Mediated Matter Group at the MIT Media Lab, has launched today an online version of her recent MoMA retrospective, Neri Oxman: Material Ecology. The exhibition, initially scheduled to run from Feb. 22–May 25, was on view to the public for just four weeks before MoMA temporarily closed, inspiring Oxman to develop a digital experience in which visitors can virtually experience her works on display.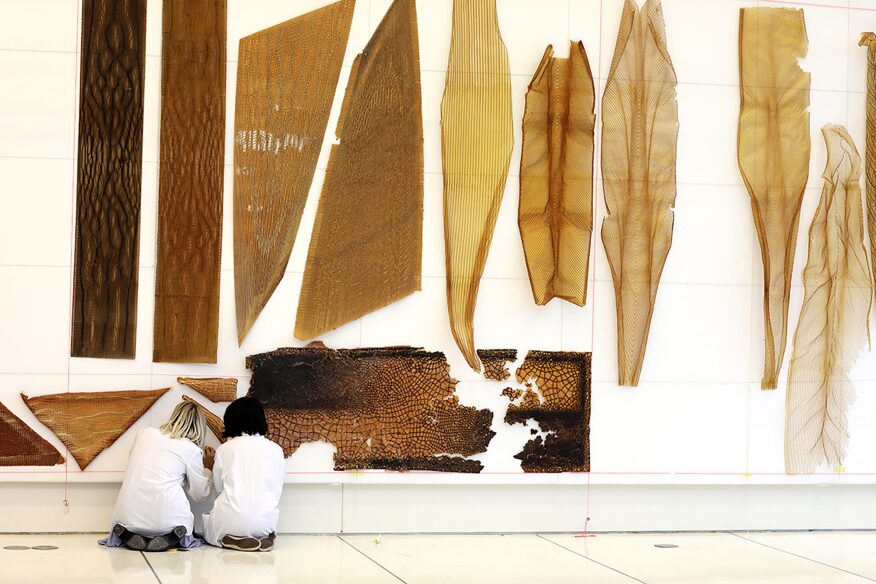 Paralleling the in-person exhibition, the Material Ecology exhibition website features seven interdisciplinary projects that unite biology, technology, and emerging digital fabrication methods. All explore the "ability to design living matter as the built environment, rather than for it," according to the website's introduction.
Oxman and her team have organized the virtual exhibition into two main sections: project and platforms. In projects, visitors can explore the products and installations displayed in the physical exhibition, delving more deeply into their context, creation and installation processes, and real-world applications. In the platforms section, visitors can learn more about the materials and mediums that Oxman developed to craft individual projects.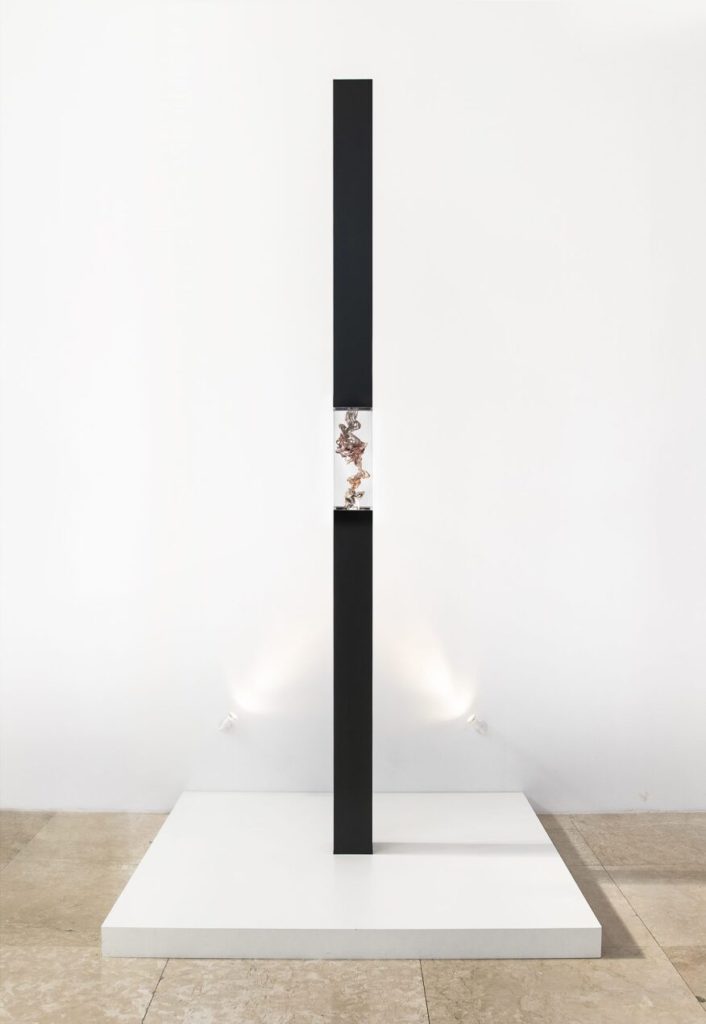 Performative skins 3D printed from the building blocks of nature. Twisted and ethereal masks that contain both life and death. A geodesic dome clad in the thread by 6,500 silkworms. These are among the seven multilateral, interdisciplinary, and interspecies projects that will be on view to the public beginning Friday as part of the Museum of Modern Art's exhibition Neri Oxman: Material Ecology. The gallery-scale monographic experience samples from the 20-year (and counting) career of Oxman, a designer, inventor, trained architect, and associate professor of media arts and sciences at the MIT Media Lab, where she also founded and directs the Mediated Matter Group.