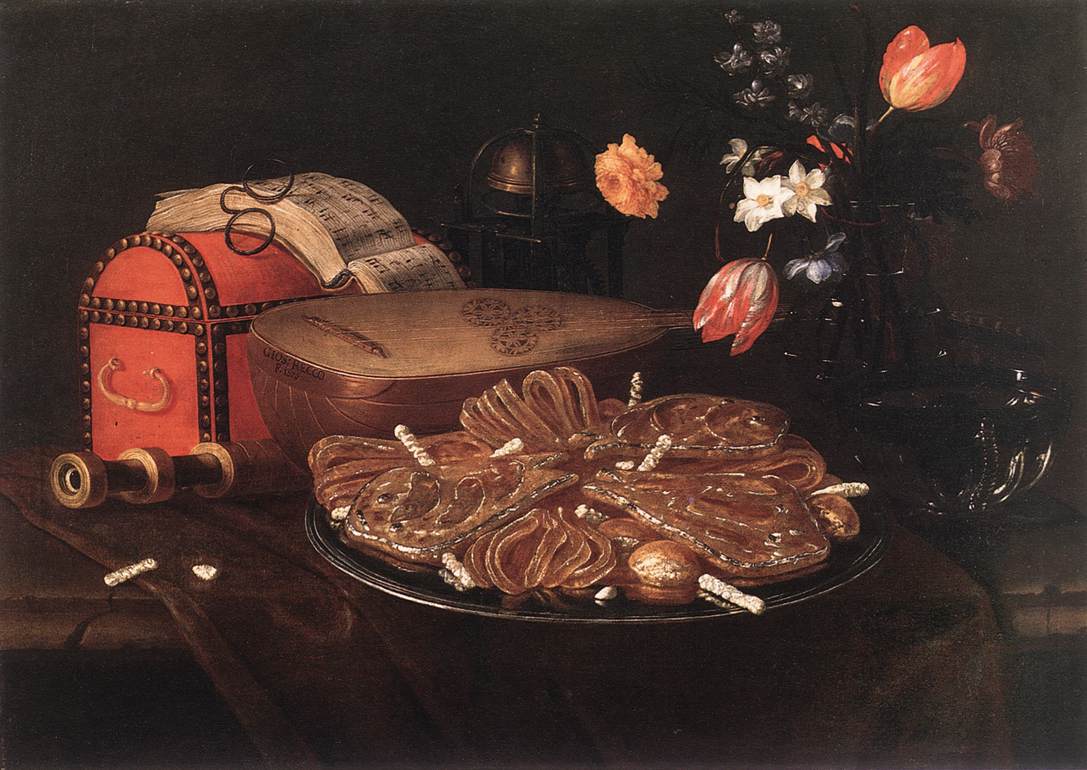 10 Nov

ARD606-inspirations

My project is a continuation of the work from last semester. As before, the main inspiration is the works of masters of painting who lived in the 15th and 17th centuries.

For the previous ones, I'd like to add a few new characters

Jacob van der Kerckhoven

(or Jacques van de Kerckhoven), known in Italy as Giacomo da Castello (1636/1637 – after 1712), was a Flemish painter. After training in Antwerp, he was active in the Veneto region of Italy. He was one of the most outstanding specialists in still life and animals operating in Veneto at the turn of the 18th and 18th centuries.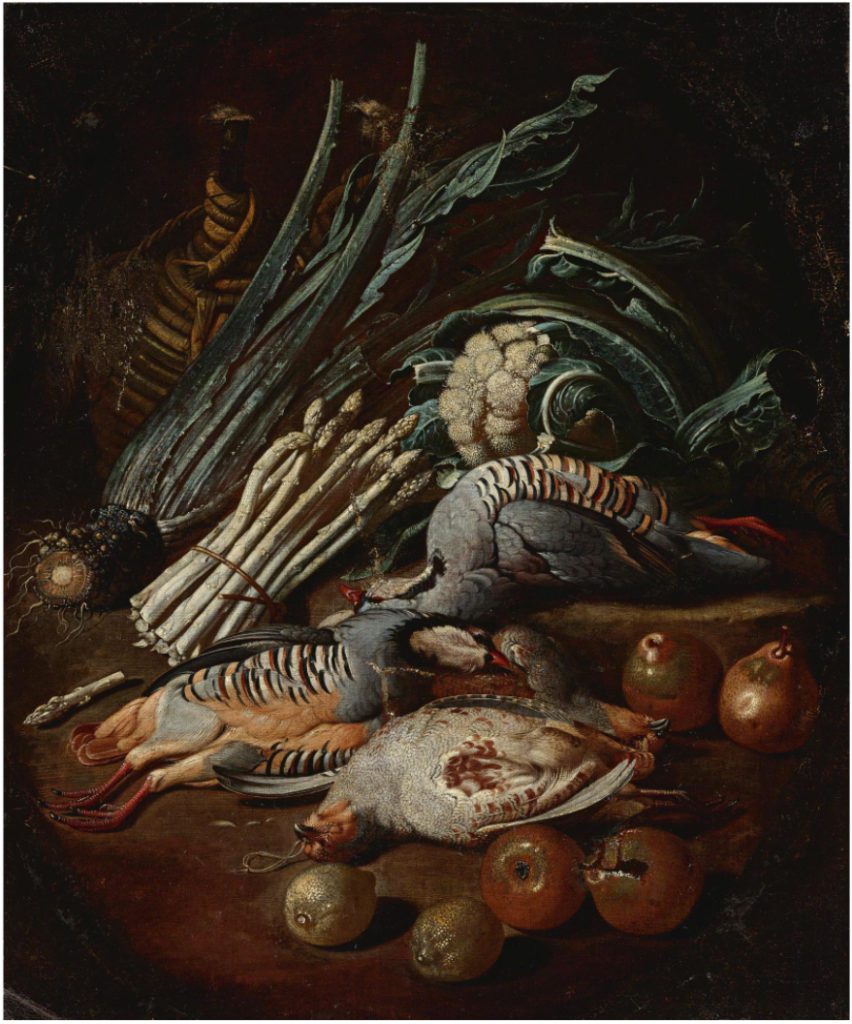 Giovan Battista Ruoppolo
Giovanni Battista Ruoppolo (1629-1693) was a Neapolitan painter of still lifes.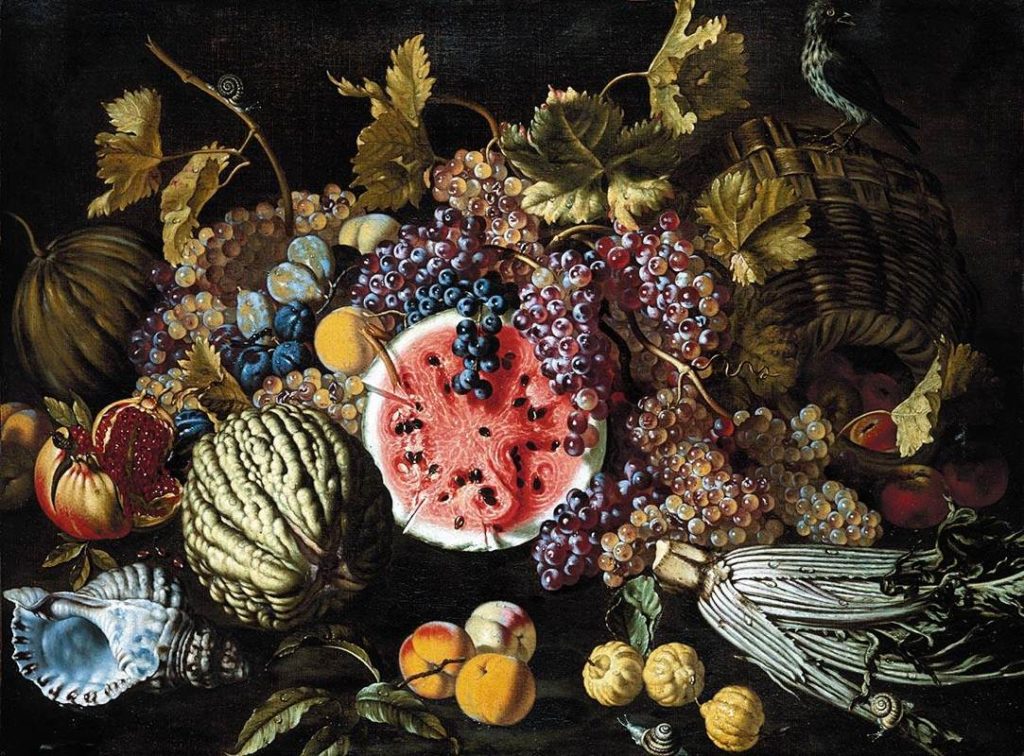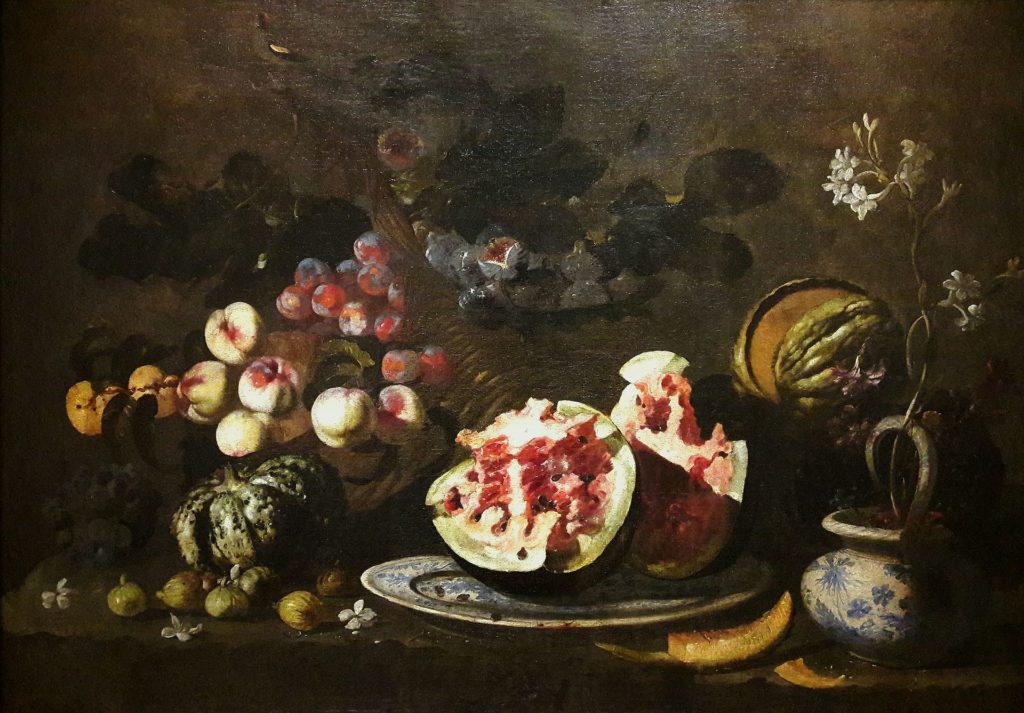 Giuseppe Recco
Giuseppe Recco (born June 12, 1634 in Naples, died May 29, 1695 in Alicante) – Italian painter of the Baroque period, Neapolitan creator of still lifes, usually depicting marine flora and fauna, flowers, pantries and vanitas motifs.