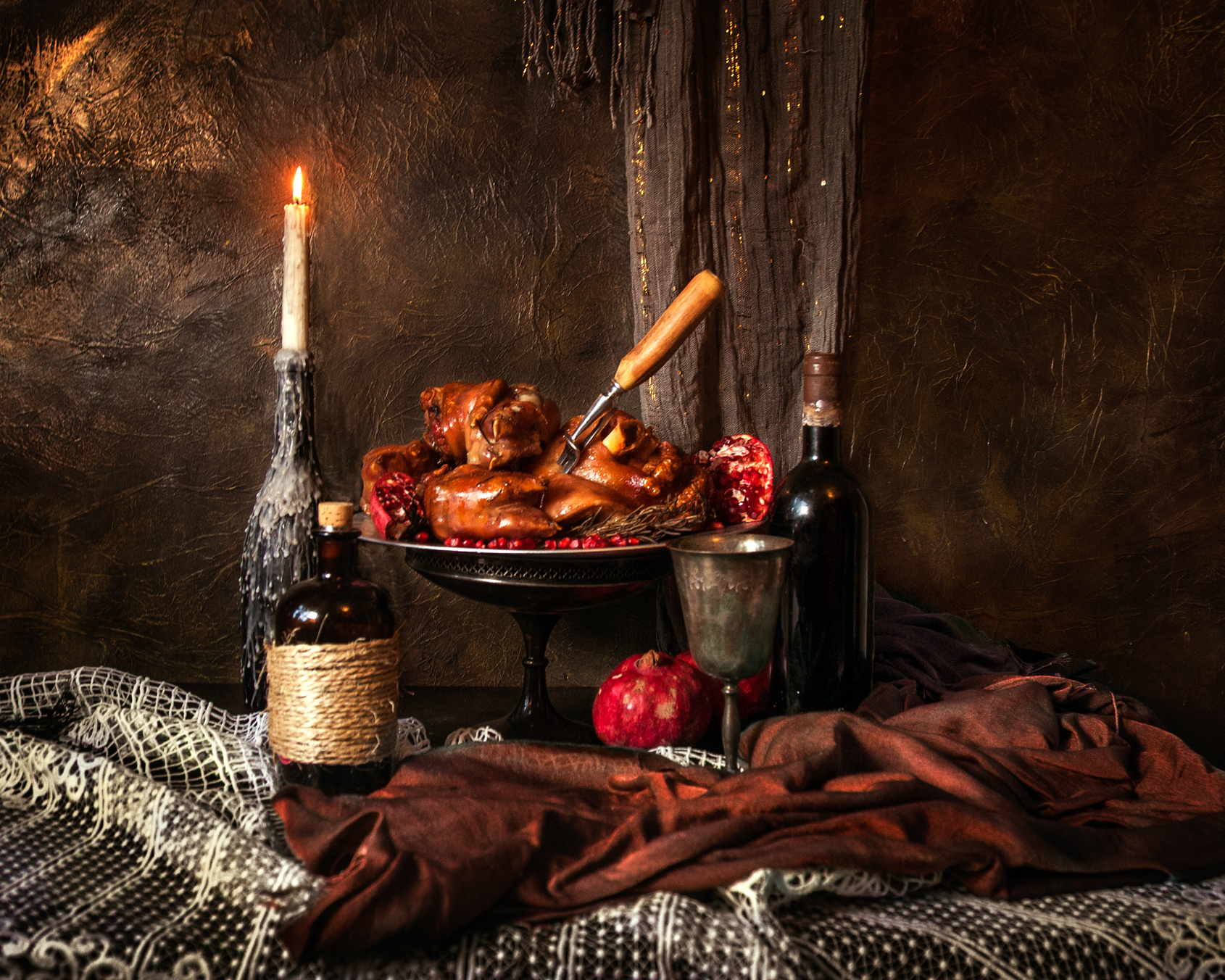 25 lis

ARD606-FOUR ELEMENTS-TRANSFORMATIONS-FIRE

The element of Fire is the most powerful of the elements, its energy gives warmth and turns a dead body into a warm, aromatic meal.
With its help, all other elements change their state of aggregation.
He turns water into the air and deprives the Earth of Water.