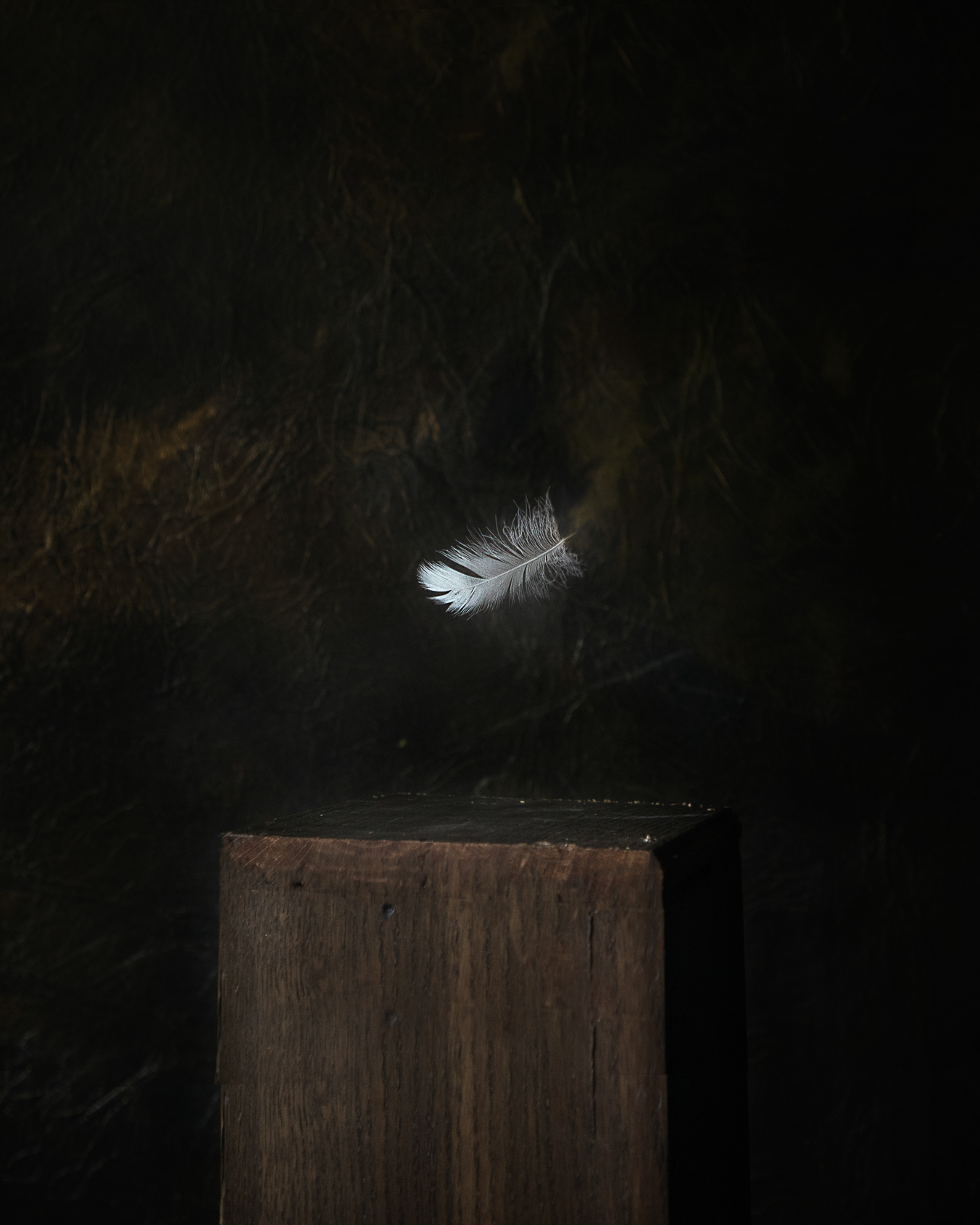 14 Nov

ARD 606 ALCHEMY FOUR ELEMENTS – AIR

Air-ether-spirit. The element of air is the first and last breath you give this world, it's a matter of thought, it's a concept, it's music, it's the words you say. It is a fragrance that, like a time machine, can take you into the realm of memories. Familiar from childhood, or some wonderful moment from the past, the moment when you breathed in the air full of this fragrance. The smell of Christmas cookies, a birthday cake, a special dinner in a special place, the air that lifts our prayers and prayers to the heavens. Alchemically in the kitchen(to be continued)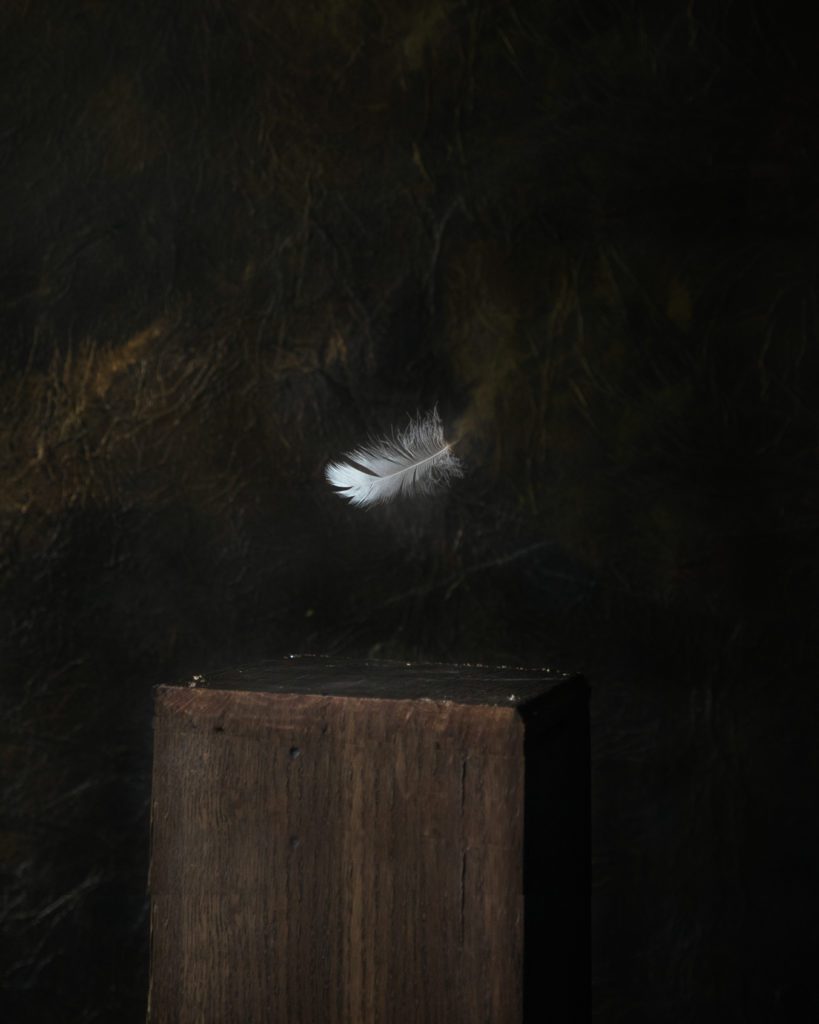 "Air is the pure substance of our freedom, the essence of superhuman joy.
The power of real bread in a material and symbolic sense is contained in air bubbles"
–Michael Pollan"Cooked: A Natural History of Transformation"