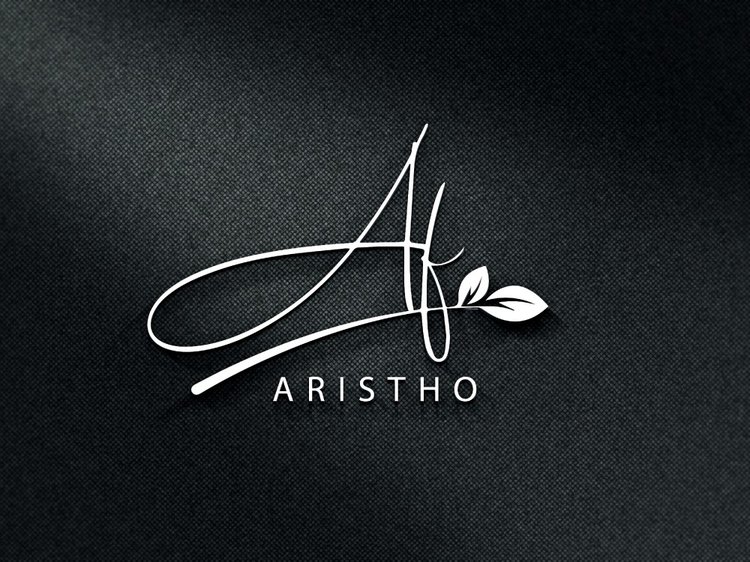 24 Feb

ARD 604-My logo inspirations

Summing up my research on the logos of various artists with a similar area of activity, I chose 4 that I like very much.
When creating my own logo, I am going to create something similar. The best way to promote your brand is your own name, so I'm going to use this to create my logo. I know for sure that they are designed to be elegant and subdued to imply excellent quality.