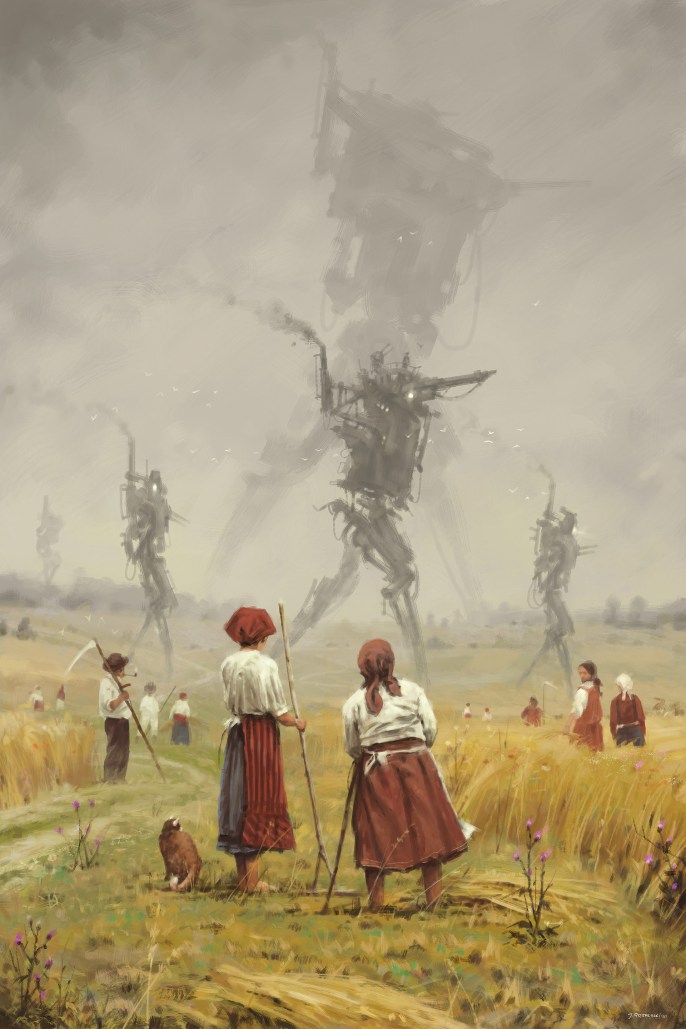 10 Nov

Jakub Rozalski- new wave of surreal artists. ARD 514 inspiration

Jakub Różalski (born 1981) is a Polish graphic artist, painter, concept artist and illustrator. He comes from Koszalin. He lived abroad for several years. He worked on Kong: Skull Island, creating its concept art. He gained popularity thanks to his 1920+ painting project, creating an alternative universe in which he combines the motifs of cavalry, the Polish army and everyday village life with the painting of the 19th and 20th centuries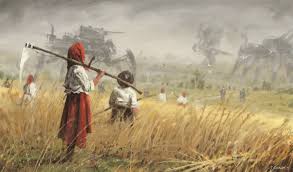 The 1920+ painting project was initially interested in Jamey Stegmaier, who in 2015 started collecting money for the release of Scythe on the Kickstarter platform. The work was to be inspired by the works of Różalski. During the collection, 1.8 million dollars were collected. The production was supported by 18,000 people. The success allowed, among other things, to create additional puzzles representing reproductions of the artist's paintings.
In March 2018, King Art Games studio started another fundraiser for a game inspired by the 1920+ universe, this time for the game "Iron Harvest". $ 1.3 million was raised 36 hours after the fundraising began.
On May 23, 2018, the SQN publishing house published an anthology entitled "Other Worlds", containing stories by ten Polish writers inspired by the paintings of Jakub Różalski. On May 24, 2018, the first in Poland and second in the world permanent exhibition of the artist's works entitled "Otherworlds" was opened at the Museum of Magic Realism "Ochorowiczówka" in Wisła.
This book was one of my inspirations for creating a project for the ARD 514 module.