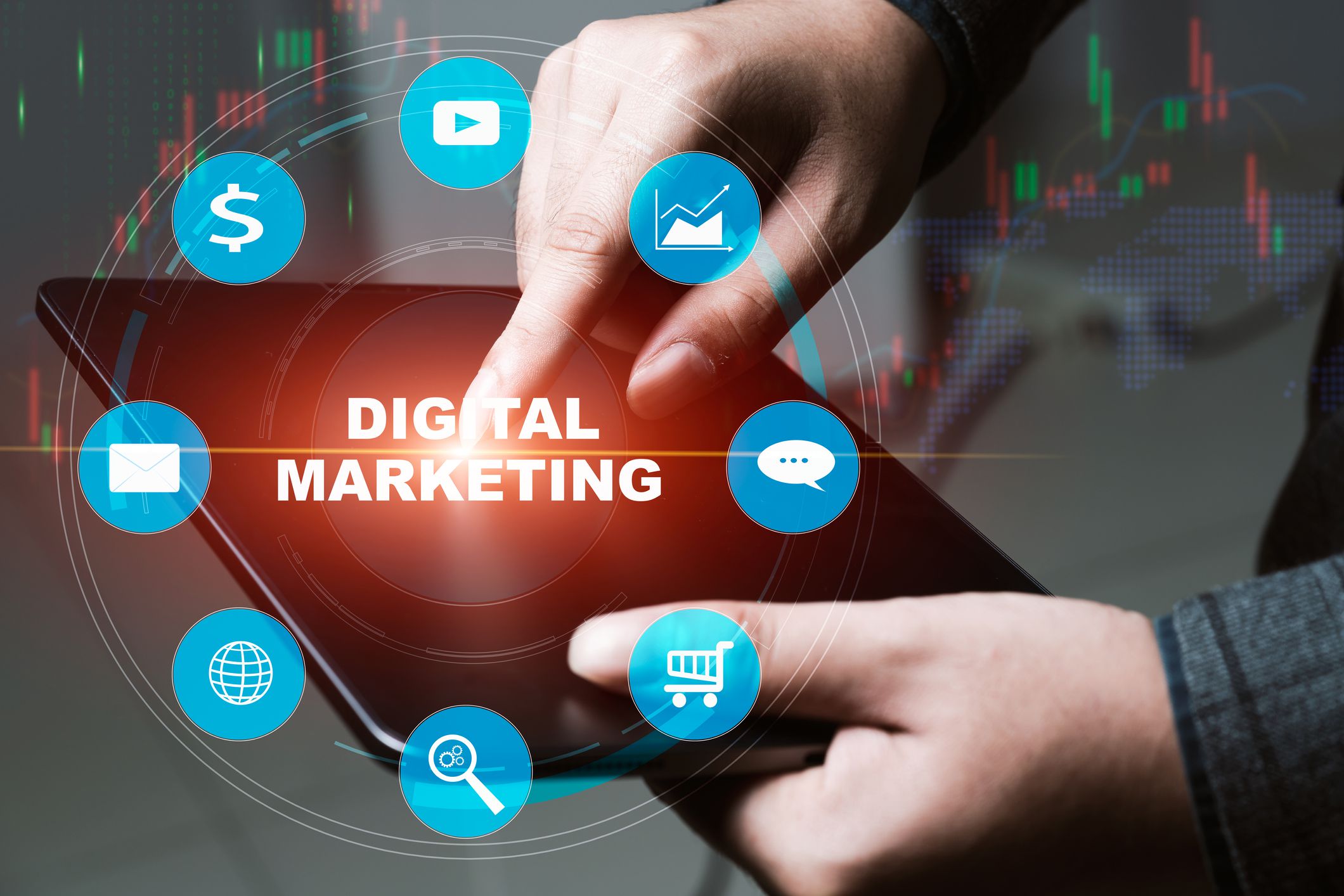 01 Apr

ARD 548- Marketing and Social media

Social media is here to stay! And if you're a local business who is not using social media to grow your business, you're falling behind. Over the last decade, many smart companies and organizations have learnt to create a social media marketing strategy for their business and seen the incredible power of social media in growing brands, driving leads and increasing sales.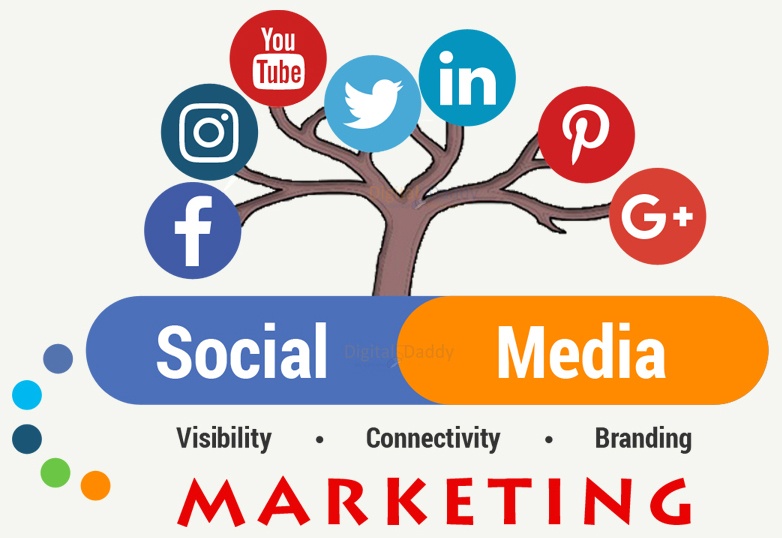 To get started, there are seven steps you have to take to create a social media marketing strategy for your business—whether it is a plumbing business or consulting business, an online business or a mortar & brick business.
1.Conduct a social media audit–
This is the first step. It is the foundation of successful social media marketing. What you do here is to research, analyze and find out what is going on in your industry on social media. You want to look at the internal environment of your business and find out what is going on.
Run across the major social media platforms: Facebook, Instagram, Pinterest, LinkedIn, Twitter, Tumblr, and all others. Look at the platform, understand the rules and how the platform works. If you are going to do well in social media marketing, you first have to understand the social media you want to use.
2.Clarify your ideal customer–
The essence of marketing is not fun. The essence of social media marketing is not to have fun online. You want to connect, engage and convert your target customers. So, if you're going to do that right, you have to be clear who your target customers are.
Most people just create pictures, texts, and videos without having a clear idea of their target customers. If you don't have a clue who you are trying to reach on social media, you can reach millions through social media advertisements and still fail.
3.Create a social media objective–
It is supposed to define and regulate all your social media marketing activities. It will help you stay focused, stay on track and eventually become a market leader in using social media to grow your business.
The question you should ask here is: "So, what do you want to use social media for? How can we use social media to grow your brand, business and bank accounts? You need to be clear in this area. Your social media objective will become your mission to guide the types of content you post and share with your audience.
4.Determine your Social Media Key Performance Indicators–
In the end, you're in business to serve customers and make money. So, the game is to find more customers, serve them with exceptional services and keep them for the long term to grow your business. Your KPIs are clear, specific, and measurable goals you want to achieve through the company's investment in social media marketing. While your social media objective regulates your entire social media marketing activities, your social media marketing KPIs gives your direction, focus, and energies to growing your business.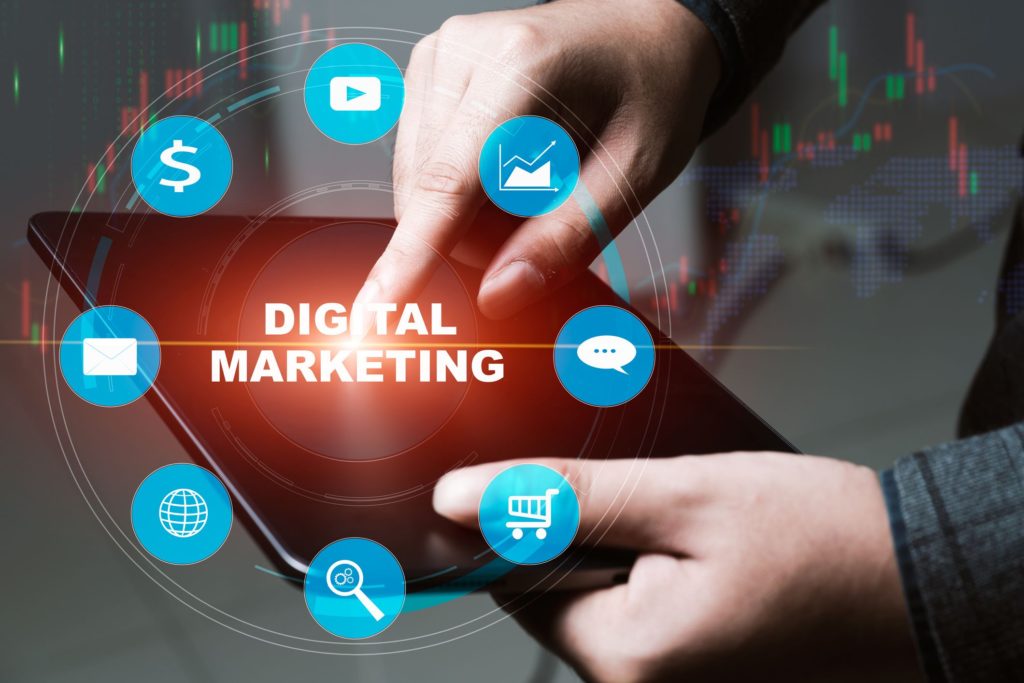 5.Create Engaging and Converting Content–
You need to create a ton of content. But it's not just enough to focus on the quantity of content, you also have to focus on quality. Put quality before quantity always.
What's content? It's the message you share with your target audience—potential and current customers online. It's the information you get across to your fans online. It is any video, audio, text or graphic used to engage, convert and connect with your potential audience. Consider .
You follow pages and people who are consistent with your brand. Your comment on pages and people who are consistent with your brand. Your image has to focus on delivering and fulfilling your mission.
In doing that, you have various content formats. The following are some content ideas to consider for your social media marketing:
Images
Text
Blog posts
EBooks
Videos
Infographics
Quotes
Tips/hacks
Advice
Quizzes
Interviews
Live event shows
Company news
Industry news
Products/Services info
Promos
Discounts
6.Share and distribute the content on social media platforms–
It's one thing to create content and another to distribute that content. No matter how good the content you create, if people don't see or feel it, there will not be any result. So, what you want to do is to create great content that people will share and then distribute it on all your selected social media platforms.
In sharing and distributing your content, you can get your social media manager Ghana to use quick tools to streamline the process. Social media management tools such as Hootsuite to help schedule and send posts to all social media accounts with little effort on your part.
7.Track, Measure, Analyze and Report On Monthly Basis–
Run monthly, quarterly and annual reports in this area and see how your investment in social media marketing is helping your company or organization to grow.
Find and see how your social media marketing is helping your business to grow in these three areas. Analyze the reports and see if you can tweak adjust and reevaluate what you do to get better results for your company/organization.
You can develop a simple pie chart to tabulate your social media results in the area of follows, engagement rate, reach, leads, prospects, and sales. Collect the data from the insights session of your social media pages and then use that information to create a well-develop social media report for your business monthly
Source: www.expandgh.com
https://www.artworkarchive.com/blog/which-social-media-channel-is-right-for-your-art-business