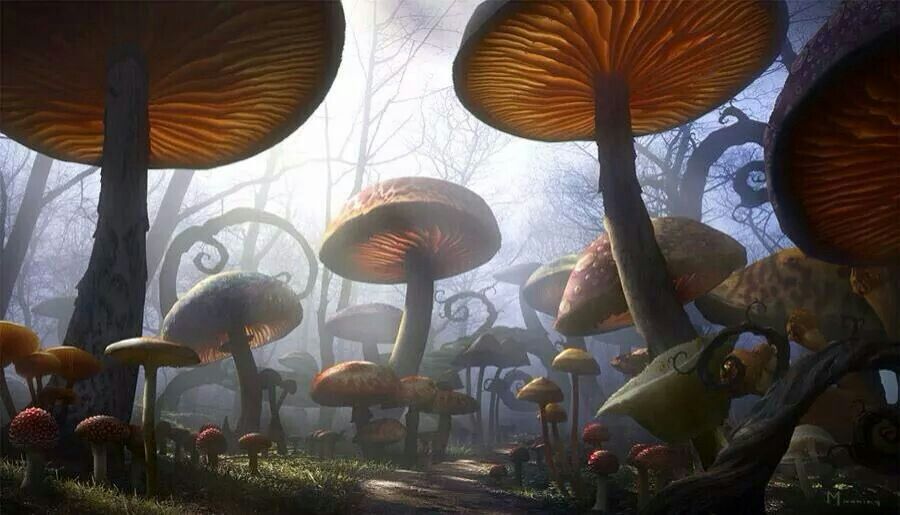 20 Oct

DYLAN COLE-MATTPAINTING MASTER-ARD 516

Dylan Cole is a leading matte painter and concept artist specializing in work for film, television, and video games. After graduating from UCLA with a degree in fine art, he took his painting skills to the computer. He got his start with a brief stint at Illusion Arts on Time Machine. Smaller jobs as a matte painter and concept artist led to him working at Rhythm and Hues on Daredevil. He then left his native California to go to New Zealand to be a senior matte painter on Return of the King for Weta Digital. He returned to the US as Lead Matte Painter on The Chronicles of Riddick for Rhythm and Hues, where he transitioned to Visual Effects Art Director on The Ring 2. He has also done freelance matte painting on many different films including, I, Robot, Van Helsing, Sky Captain and the World of Tomorrow, and The Aviator. He is currently doing concept design for several video game companies and continuing to do matte painting on such films as Memoirs of a Geisha and The Lion, the Witch, and the Wardrobe.
Here Dylan discusses the fundamentals of landscape matte painting by demonstrating how to design a shot, both from a plate and from scratch. Intended for the beginning to intermediate matte painter, the quick studies in this lecture explore the necessary color and composition techniques for creating convincing landscapes. Learn how to lead the viewer's eye through a composition by manipulating light, color and line. Six different paintings are created in a variety of locales and lighting scenarios. From snowy mountains to lush jungles, moody dusk to bright daylight, this title offers an exciting look into the art of digital matte painting. Included in this lecture are the original layered Adobe Photoshop® files in addition to the original plate photography.