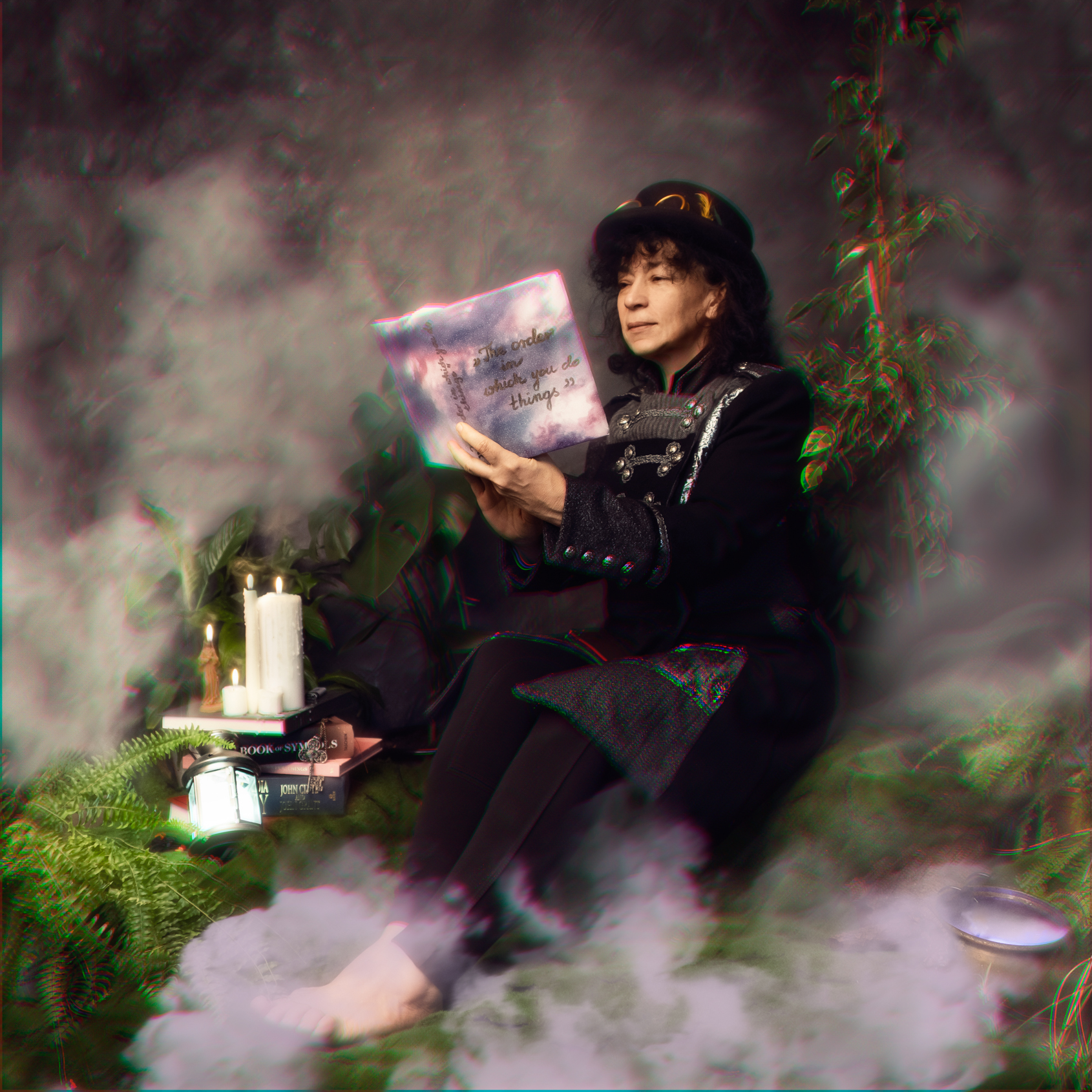 26 Oct

Unpredictability and Control

This is the final set of images for the unpredictabiliy and control, combined with the "Look at the order in which you do things" prompt card.

This is a journey through my imagination and ideas for creating different worlds from my childhood. The background (hand-painted) and the props used to create the entire set are to show the simplicity of children's games.

Smoke is part of the unpredictability of this work (along with my dog who decided to join me during the shoot).

The light is the control part – I will be 100% setting up the lights and controlling the final look.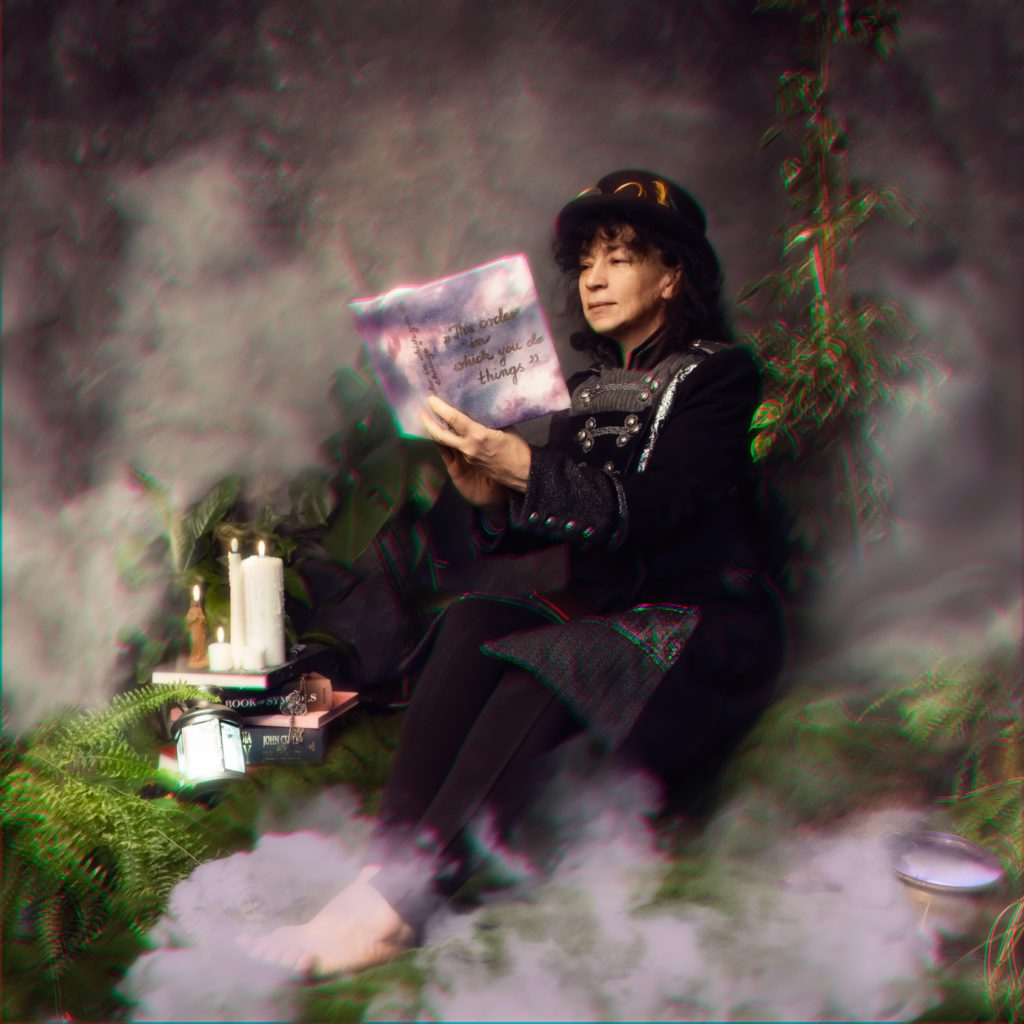 I used the Orton Effect along with shifting the RED and Green Chanels in Photoshop to achieve this dream like – unreal final look.
I masked od the places in the photos I didnt want the effect, as it was too much when it was on my face or on the book etc.
I did try using the studio flash, but it was overpowering the smoke, so I had to go back to my video led lights that were perfect for the job.