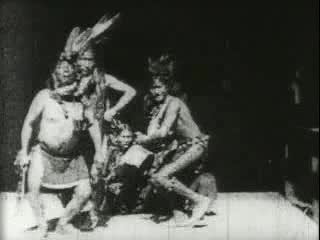 10 Nov

FOUND FOOTAGE TASK-ARD 514

In this task, we were asked to create a new movie about 2 minutes long from random movie clips. These films were to be downloaded from the website www.archive.org (Internet Archive is a non-profit library of millions of free books, movies, software, music, websites, and more.) My only criterion in choosing movies was in black and white

I chose 17 films at random. Using Final Cut, I created a video that is posted below.