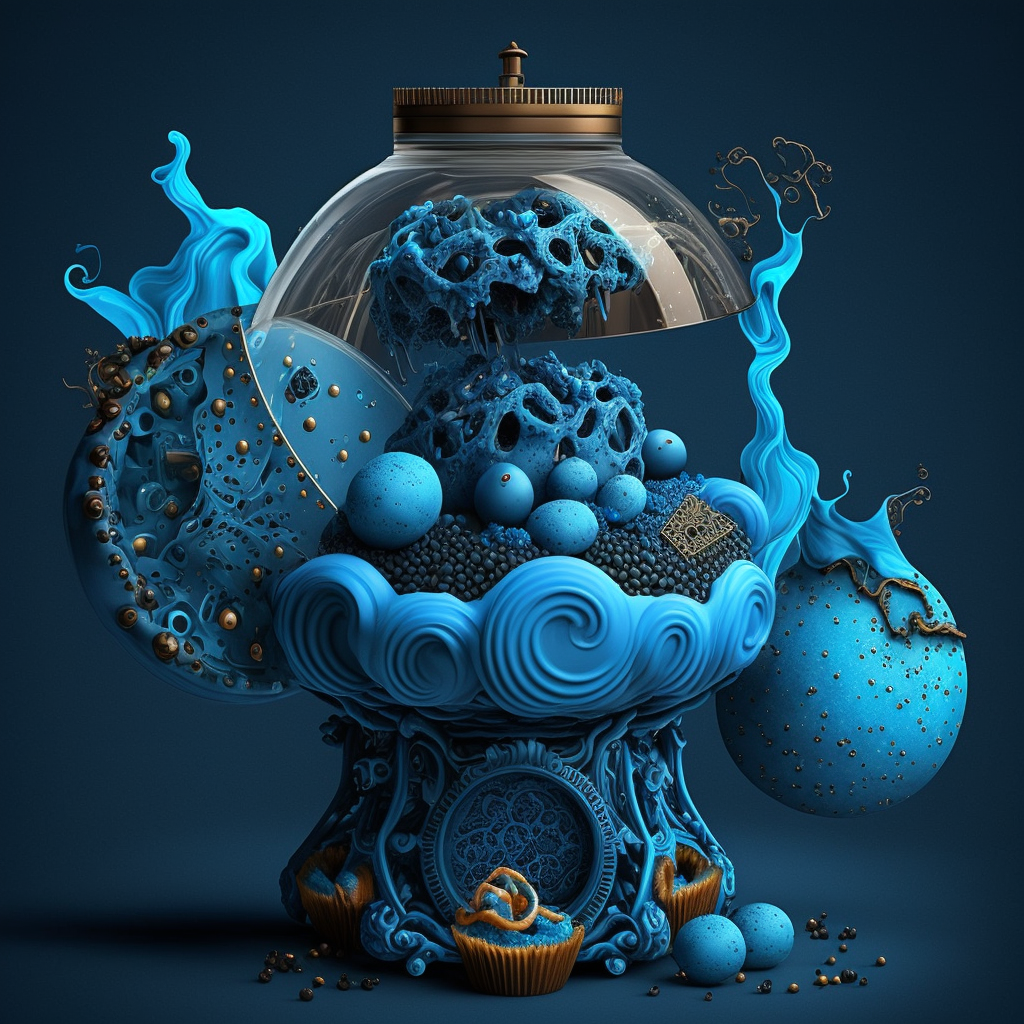 07 Dec

ART 717-Preparations for the performance titled – What does color taste like?

Today I started my first attempts to create food in blue. It is a very non-edible color. When I ask about this color – what flavor it is associated with – most people talk about sweets. Conclusion – most accept this color in confectionery and beverages (drinks and isotonic drinks).

So I should focus on using this color for savory dishes….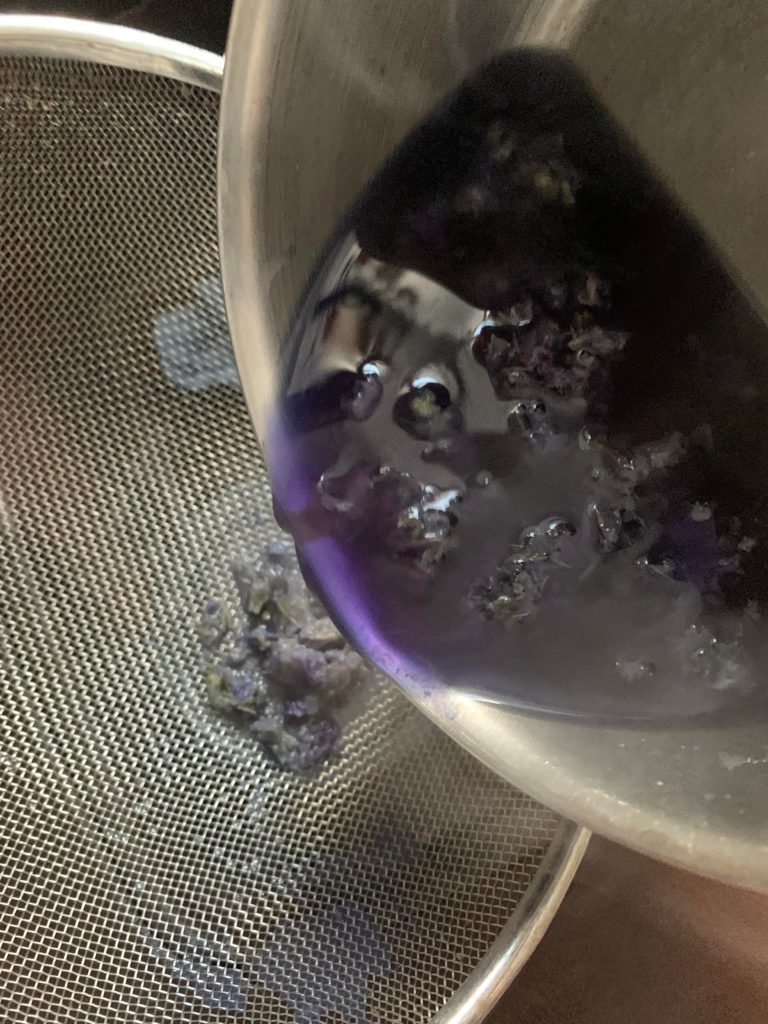 For coloring, I will use Butterfly Pea Tea flowers.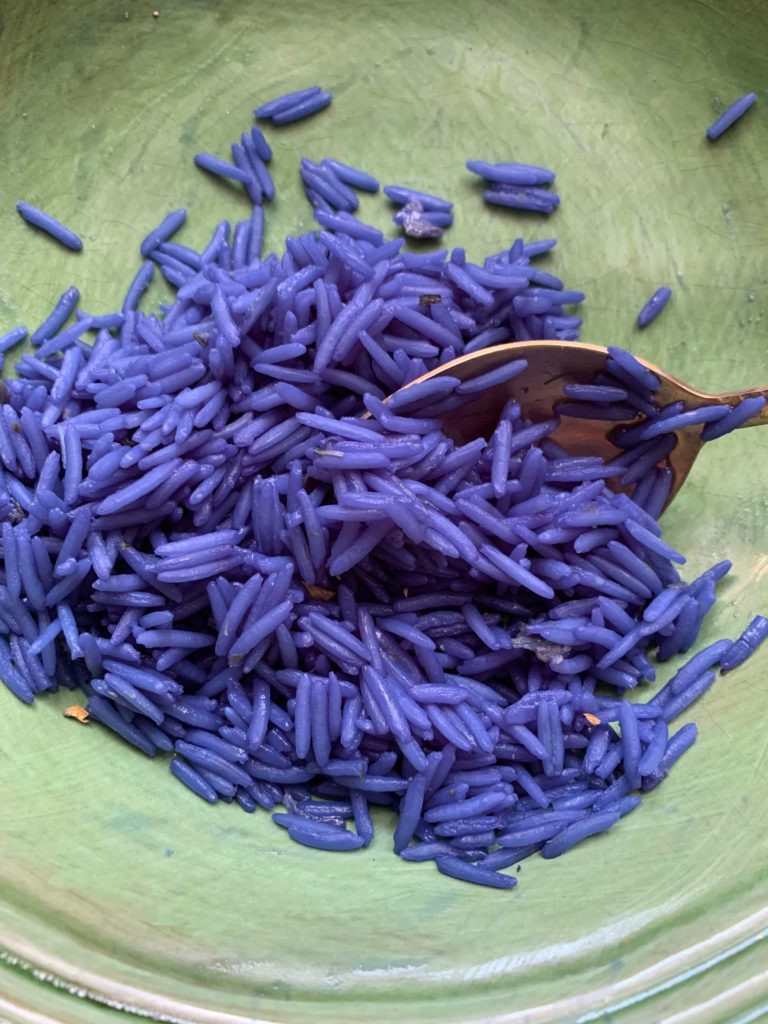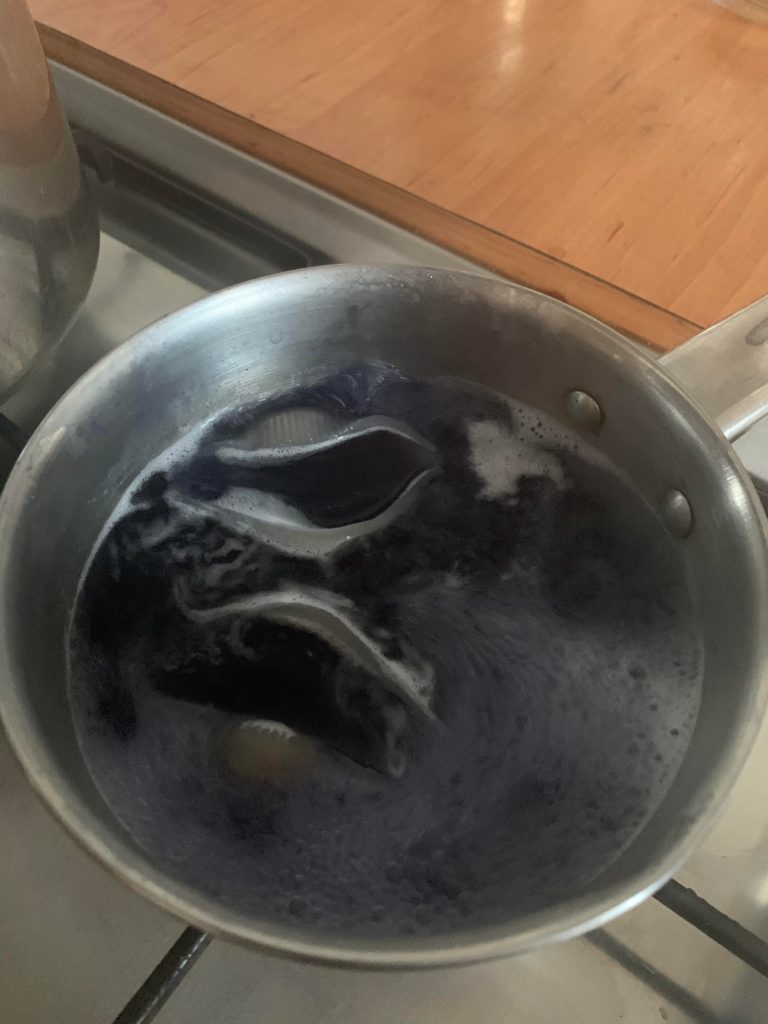 some compositional inspiration with blue food that the AI produced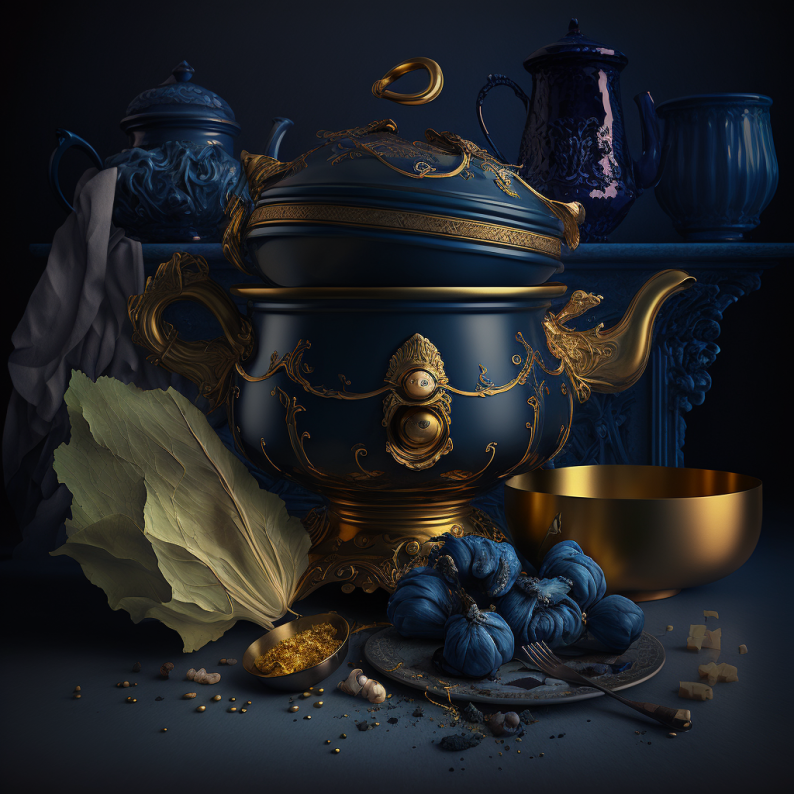 Blue smoke recipe
Necessary :
-Potassium nitrate (spice for seasoning meat, i.e. smoking. You can get it at the grocery store)
-sugar-baking powder
-food coloring
Take a small pot and pour 60 g of potassium nitrate and add 40 g of sugar, stirring constantly
The mass will caramelize, but keep cooking it on low heat until you get something similar to peanut cream
If we get it, add 1 tablespoon of baking powder and, stirring constantly, cook it on low heat
Add 3 big spoons of food coloring and stir, still cooking.
After approx. 5 min. take off the gas and take some mass on a spoon, then put it on a previously prepared cardboard, e.g. after toilet paper. Once the cardboard is full, put a pen or pen in the middle.