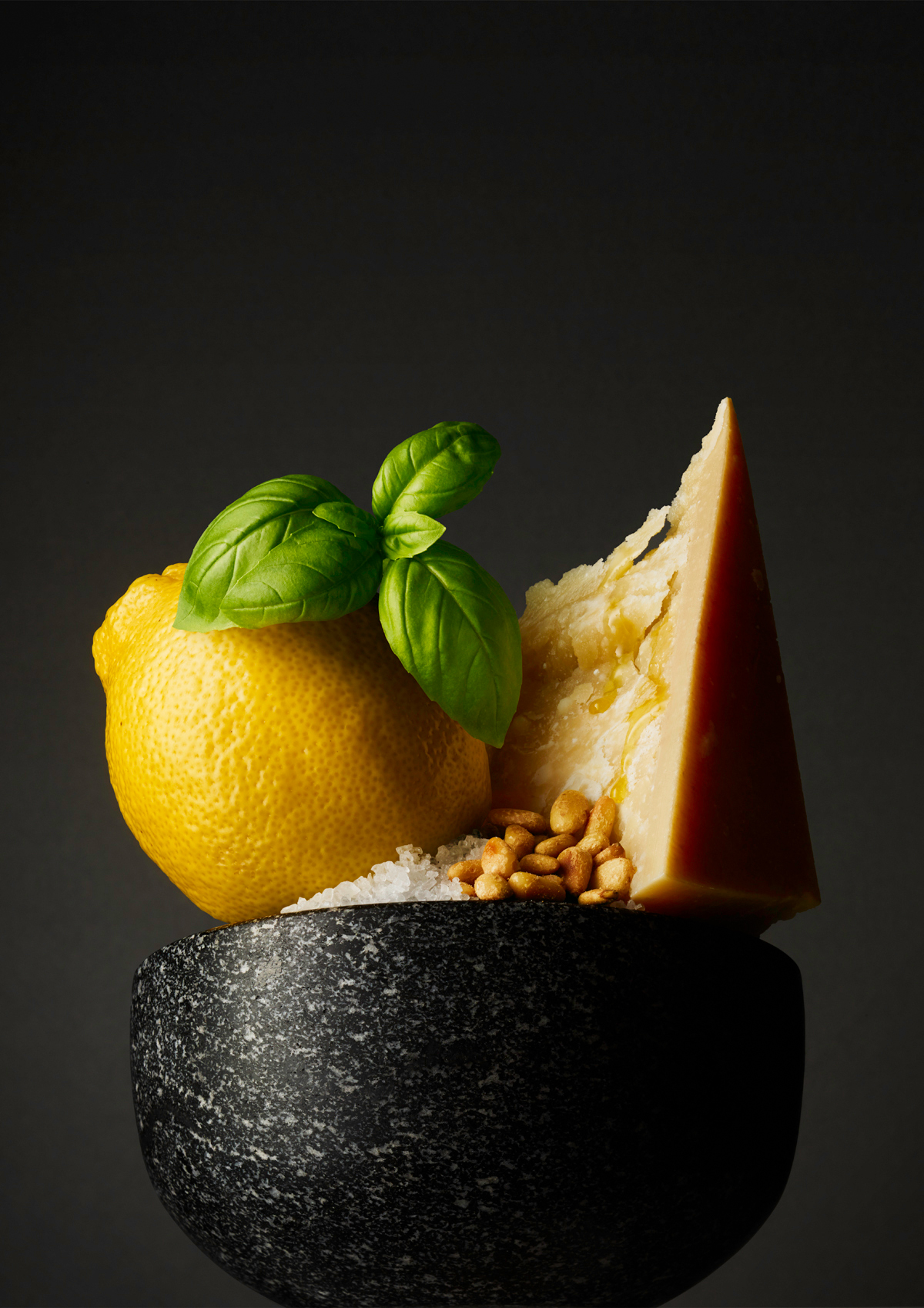 11 Feb

ARD 517 MY CONTEMPORARY INSPIRATION Andy grimshaW- PART III

Andy Grimshaw

London-based photographer specializes in food, drink and still life photography. He works in his own studio in central London with a fully equipped kitchen.

Andy works with an experienced team of independent home economists, assistants, prop stylists, and retouchers. Thanks to this, he can assemble a team of specialists that will meet all your requirements for a photo session.