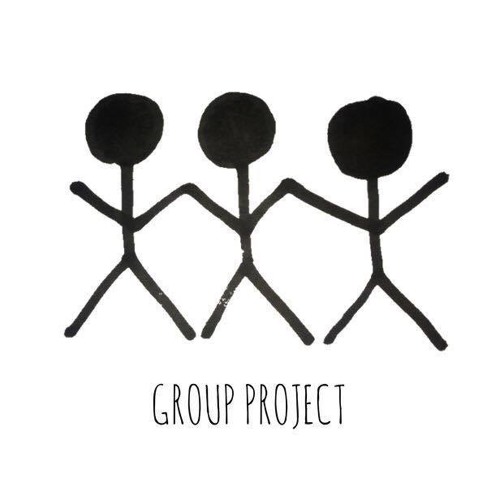 28 Apr

SELF ASESMENT -ARD 406

I think the premise of the Creative Future program is very interesting. Especially the idea of meeting people who, after graduation, created their own businesses, or have built a career based on acquired knowledge. However, the form of classes in previous years (I know this from the stories of students from previous years) seemed much more interesting and above all respecting the student's time. I mean the possibility of choosing from speakers who have achieved real successes in the field of art or media seems to be much more interesting and valuable.

I feel that team projects this year, which were a team task (and a final assignment for the module) – didn't contribute anything to my knowledge or improved my skills. The group that was created to complete the task is a completely random collection of people who have never talked to each other before, who saw each other for the first time in their lives. It has nothing to do with creating a team working together on the project. I write these words with full responsibility supported by decades of professional experience. As I led and participaded in many group projects throught my professional career.

The work of the team created this way (as could be predicted) was slow. The very beginning of "cooperation" – trying to organise to all team members meet each other for a was close to impossible for a long time and in the end, happened very reluctantly. People meeting (also on the Internet) did not want to speak to each other. This resulted with the contributions of individual people unevenly distributed (this could also be expected)

Working in this type of random team (once again I emphasize – I have no personal comments about anyone here) caused that it cost me too much stress and unnecessary nerves. My work style is that every project I receive is done quickly and accurately. I leave as much time as possible for developing individual stages of the project, corrections and possible changes. I never leave this type of work to the last minute.

The conclusion for the future are simple- I refuse to participate in any other group projects if my role and my task for which I will be responsible is not clearly defined. I think that this form of group tasks is a waste of both my time and my money.