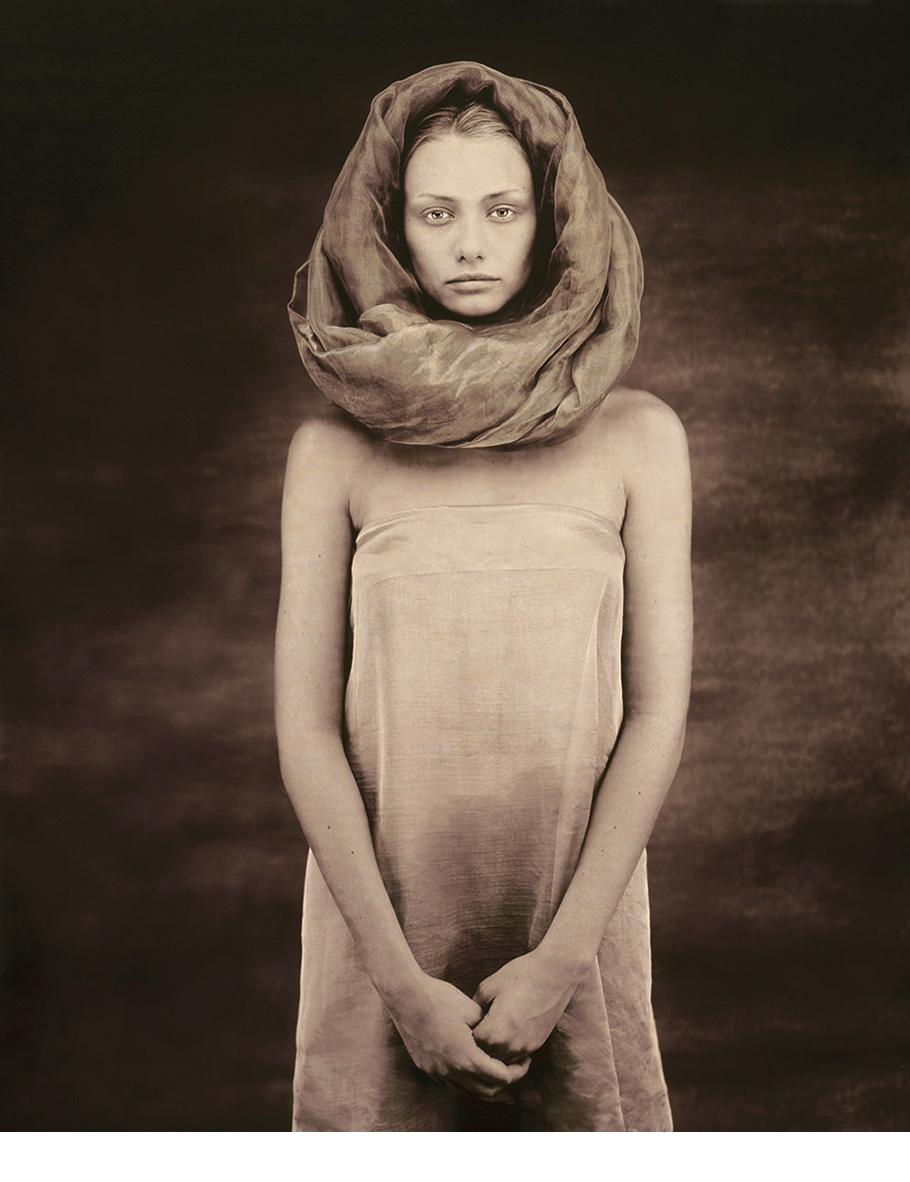 11 Dec

Joyce Tenneson

Joyce Tenneson (born in Weston, Massachusetts on May 29, 1945) is an American fine art photographer known for her distinctive style of photography, which often involves nude or semi-nude women.
I find Joyce work fascinating, the way she shows beauty of humans and the light we have within.
Her portrait work shows how she looks at humans, and how much respect and admiration she holds for women.
This is a beautiful example that art can still show and capture the beauty of human body and soul.
You can see more of her works in one of many books she published.