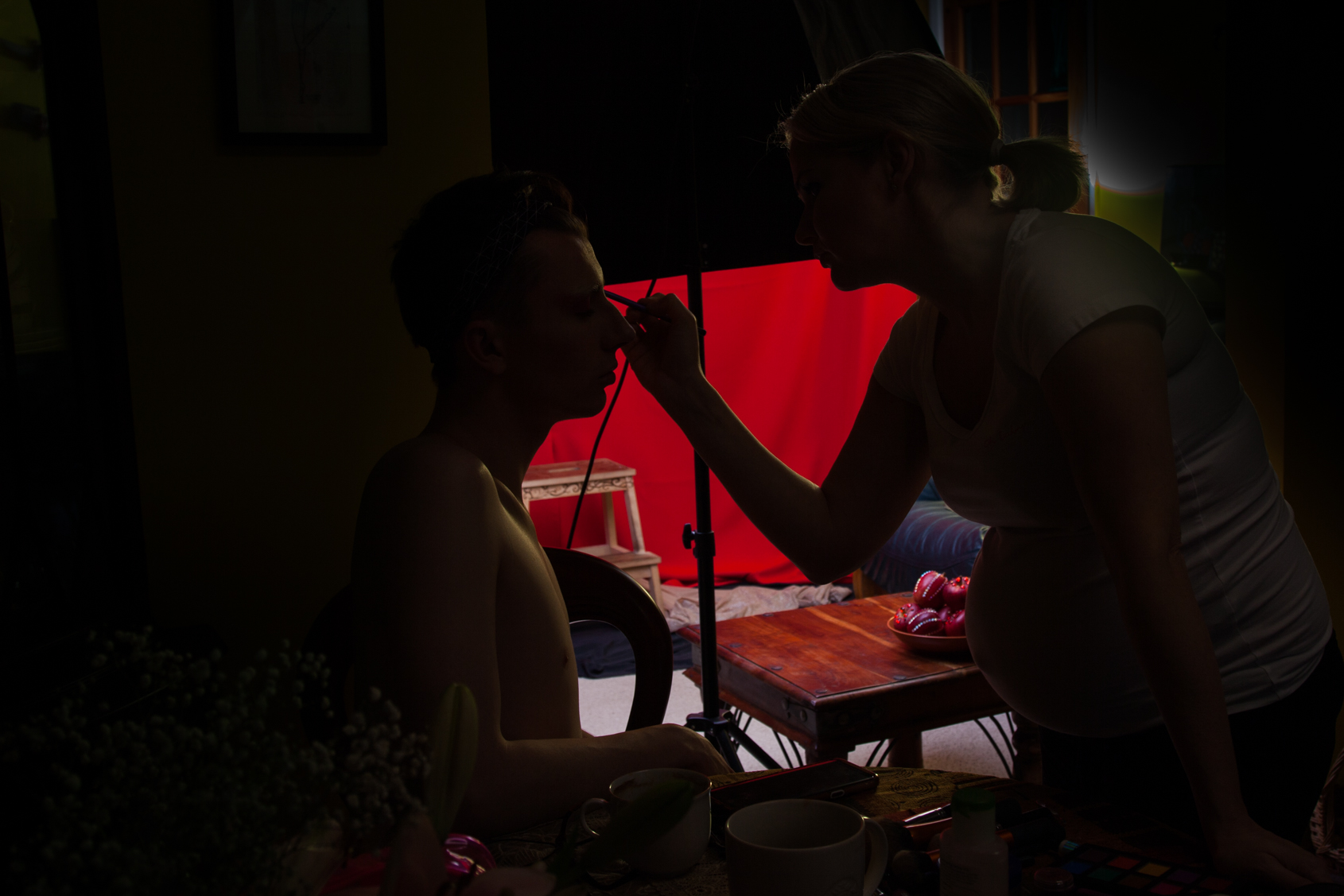 03 Dec

first photo session for the project ARD 414

This was a first photo shoot for the pop-art series.

It was a very exciting event for all participants.
I had to prepare the props, costumes and over-all styling. I arranged a makeup artist, and that was a lot of fun to everyone.

Everything had to be shiny, it had to be colorful. And it's supposed look like plastic.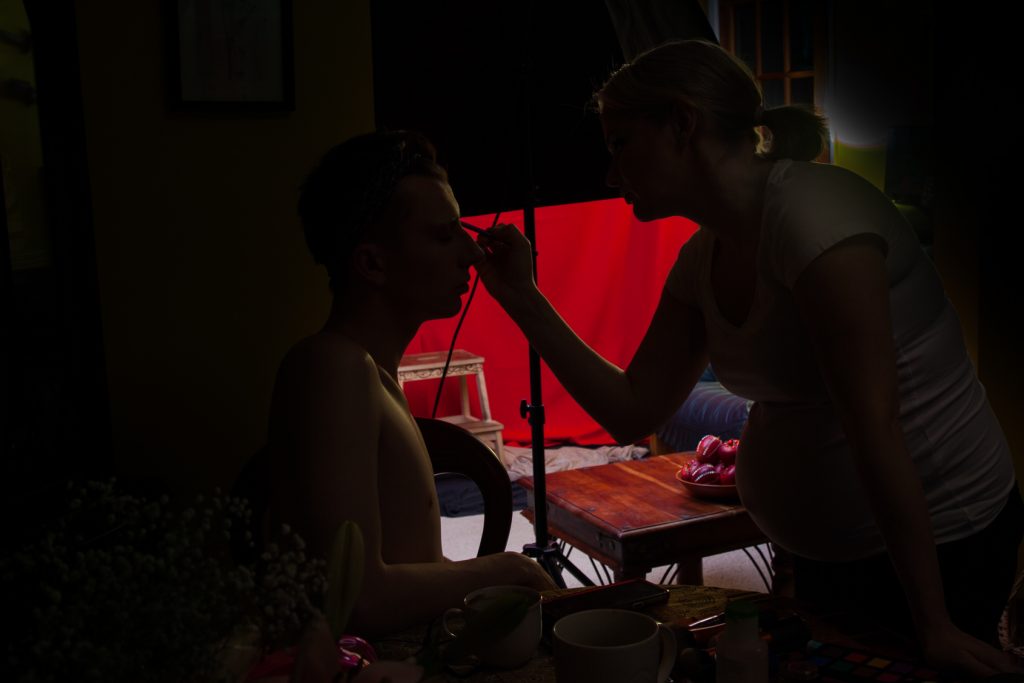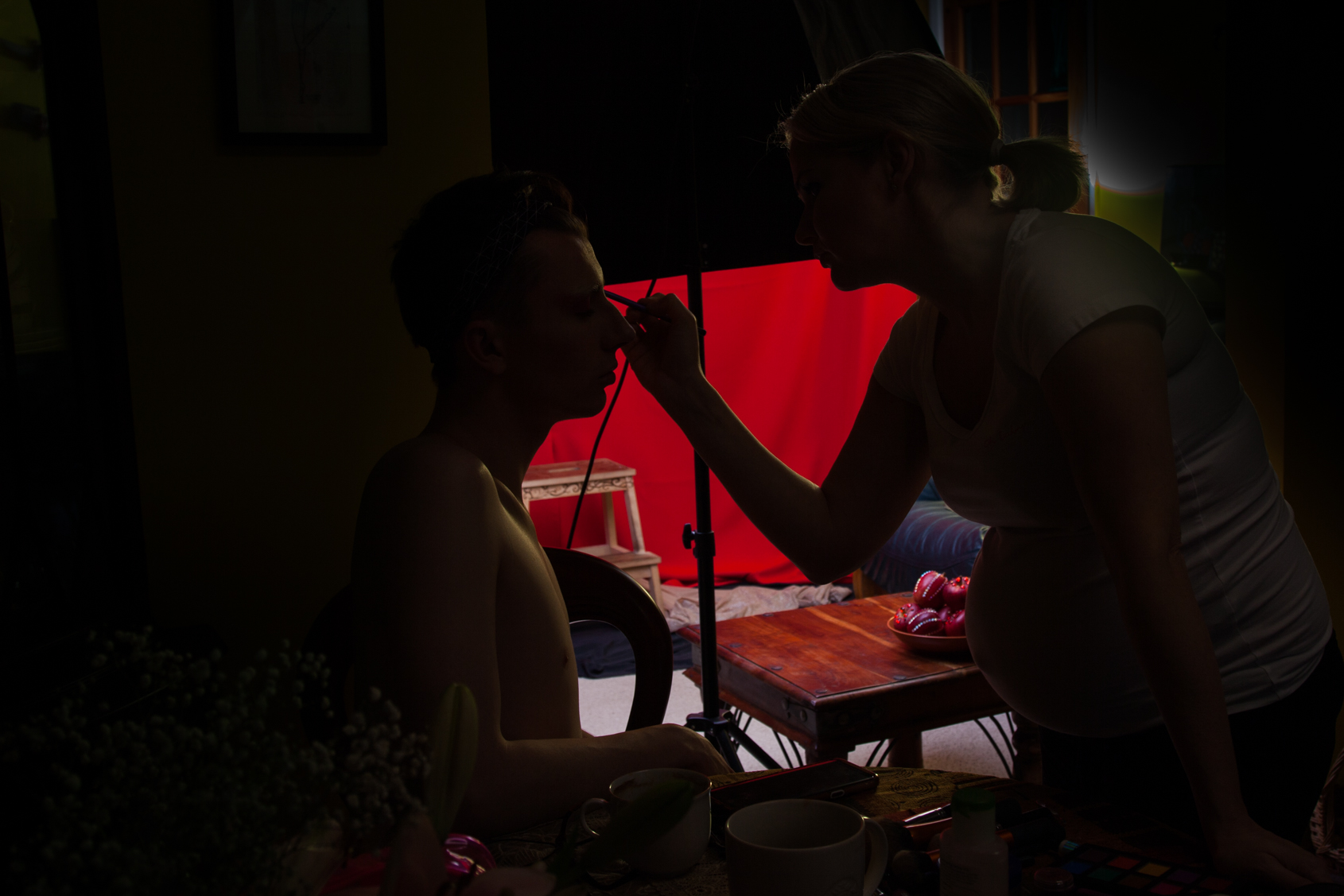 Many thanks to a professional make-up artist – Ewa Brzozowski, for my models – Karolina Skorek and Kieran A M Brooker