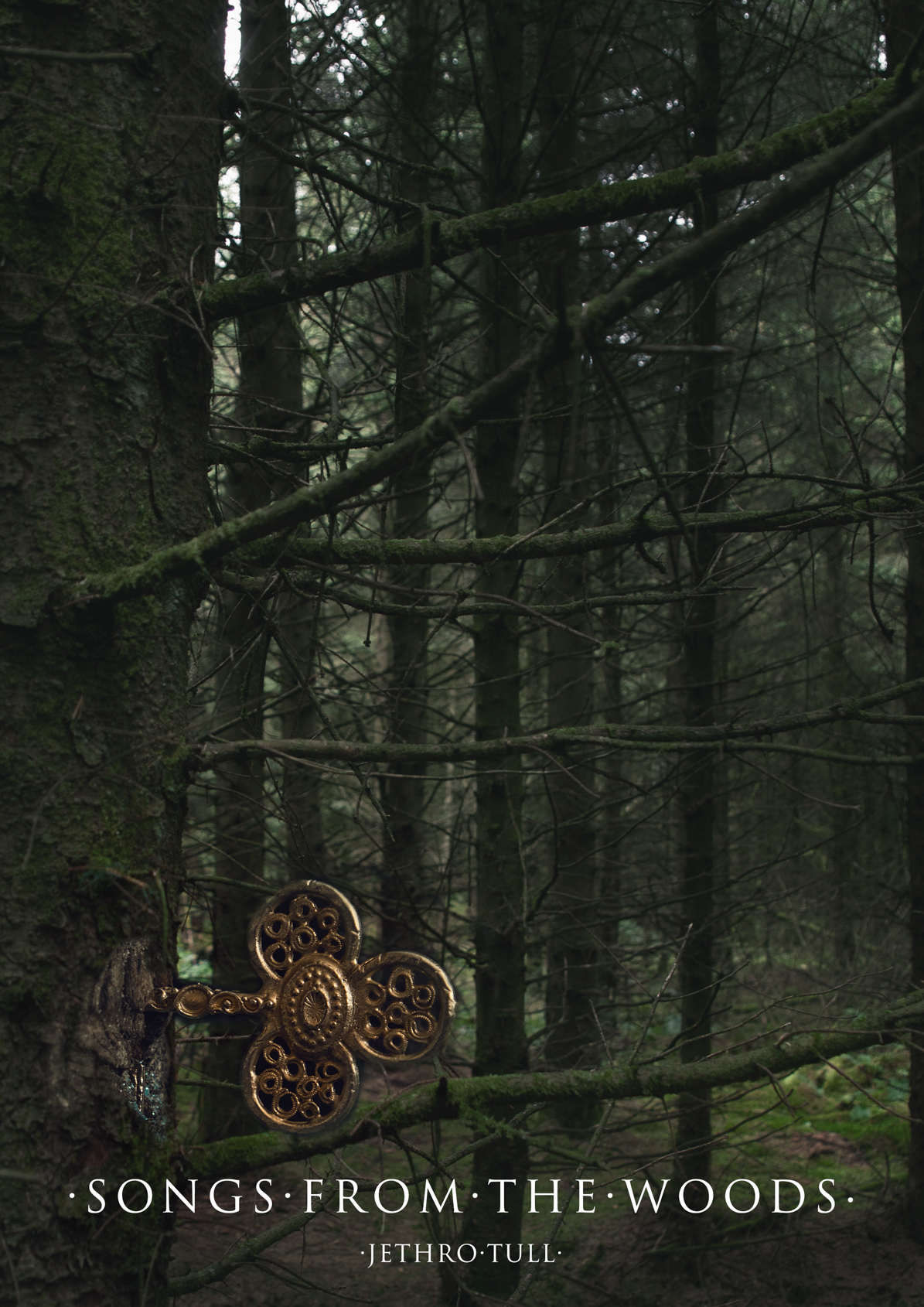 21 Apr

SONGS FROM THE WOODS Music Video poster ard416

As part of the ARD 416 we were asked to create a poster for the music video.

My video was to the Jethro Tull song called "Songs from the Woods"
I used the key that was featured in the video, and started playing with the composition of the image and the poster.

The first idea was to use a close up of the tree trunk and the key in it, but as much as I like the visual site of it, it feels like a book cover for me. so I decided to go with the photo of a forest I did this summer, with the key photoshoped into the tree.