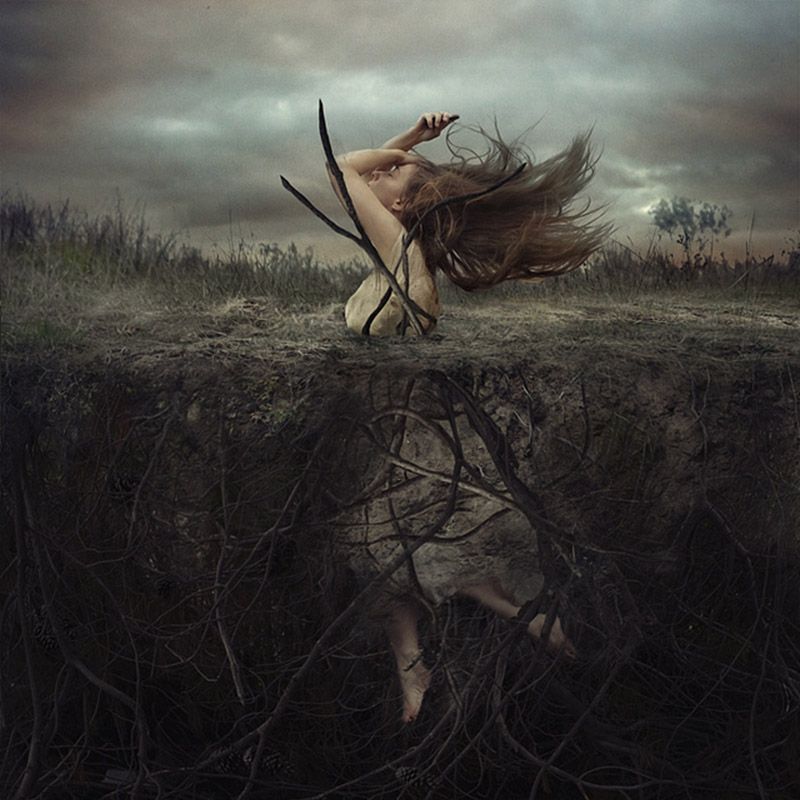 24 Mar

Self Portrait Advice from Brooke Shaden

As I mentioned before, Brooke is an amazing self portrait artist from USA. She is also great educator, sharing her knowledge with the community. Facing the global crisis we are in right now, Brooke, and many other artists, decided to give some talks and workshops for free. She is sharing her knowledge with anyone who wants to listen.
I find this beautiful, and so altruistic.


Here is newest Brookes video on self portraits.
She has also created a very insightful article for Sony Alpha on this subject.
I will just leave the link to it here
https://alphauniverse.com/stories/brooke-shaden-how-to-create-self-portraits/