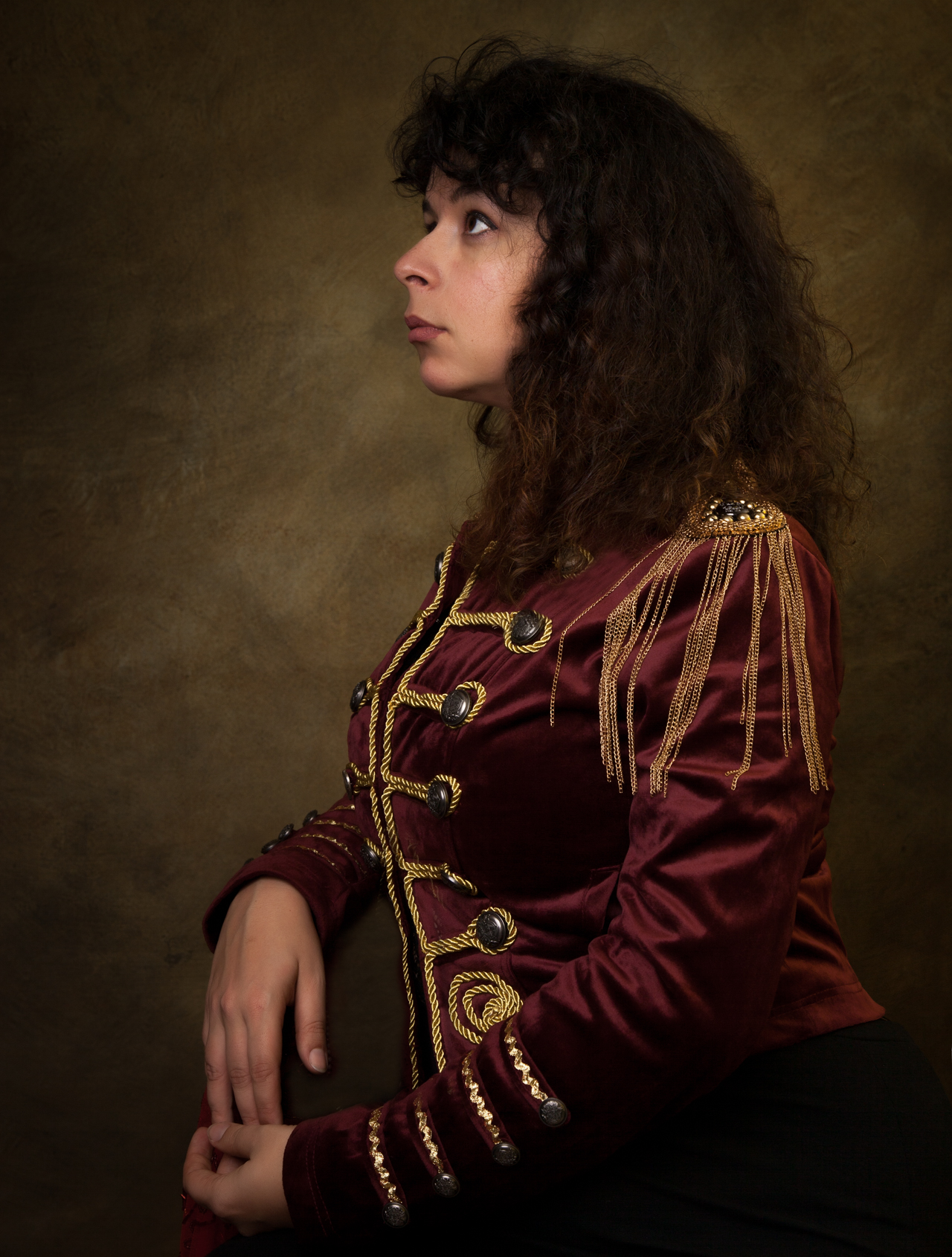 18 Apr

Painterly portraits workshop with Karolina skorek

Workshop with Karolina gave me an extension of basic artistic knowledge (e.g. creating image composition) and technical knowledge (work in a studio with light taking into account the laws of physics and the use of light as a means of expression). These classes gave me a broad knowledge of the ingredients that are involved in planning sessions, mood boards, symbols and why they are important when planning sessions, as well as some ideas on how to increase your creativity.
Karolina takes on a journey from concept through making a portrait including lighting techniques, as well as tips for Lightroom and Photoshop.
My works (above) were created using a newly created background and with such a setting of lights and camera: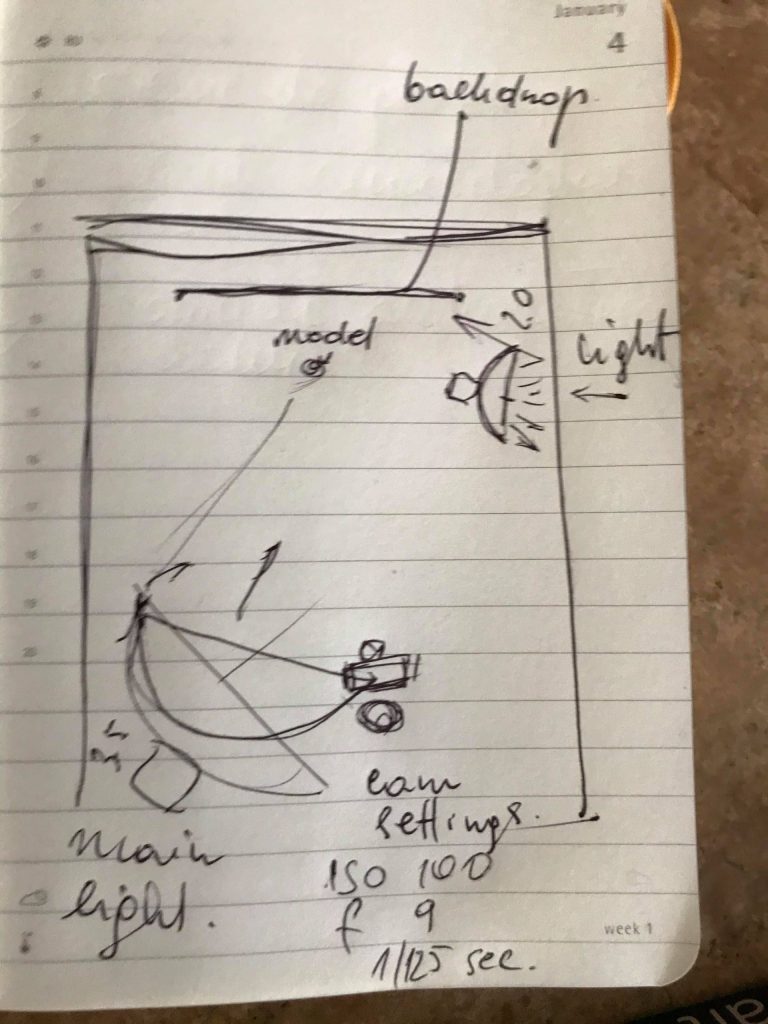 When using light sources with a small beam angle, cooperation between the photographer and the photographed person becomes very important. With directional light sources, a slight change in the location of the person photographed on the set changes the distribution of lights and shadows in the image. The minimal movement of the photographed person or a slight tilt of the head makes the bottom of the face receive less light and thanks to that the image is darker than the forehead. The shadow cast by the head on the hand makes it much darker than the upper part of the face, which is why it becomes an important, but not the dominant element of the frame in the image. Small light spots emitted by narrow-angle light sources can bring out the elements of the scene that are important in terms of content and composition, they can also unnecessarily emphasize less important elements, and thus reduce the readability and impact of the image.