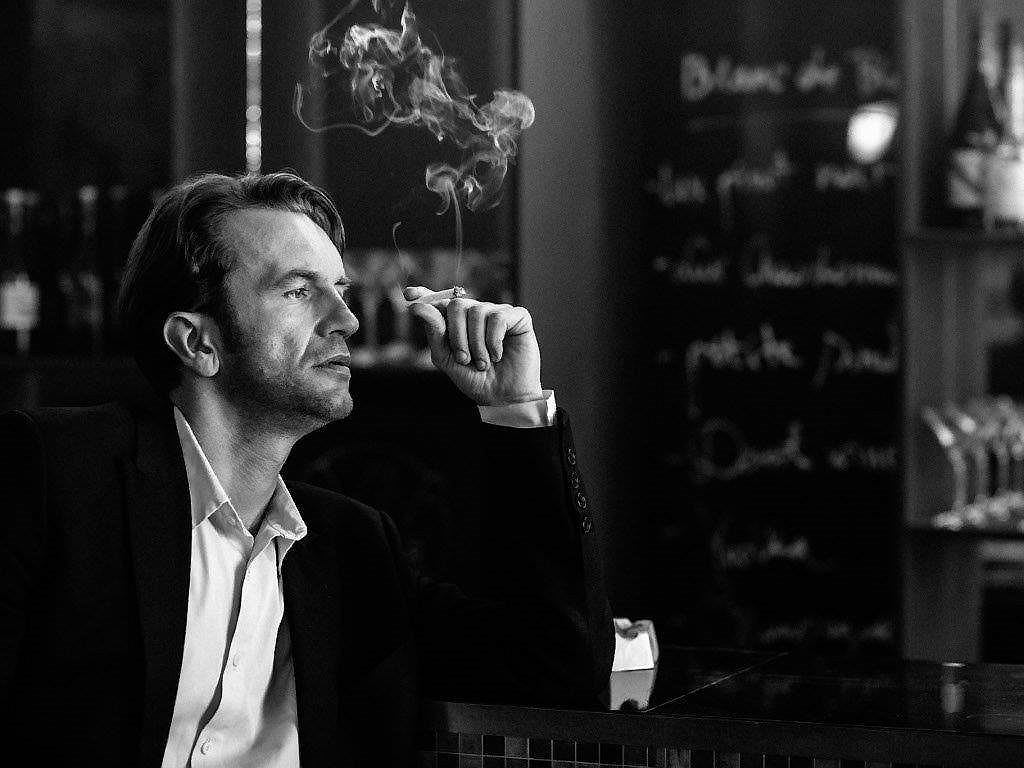 24 Feb

FILM LANGUAGE & LANGUAGE OF FILM- ARD- 415

You need to plan, how to use pictures, sound and editing to tell the story. When youre filming, you need to think about how the shots will joint together. You can learn a lot about the film language by watching other peoples films.

You need to know what will happen if you frame a shot in a particular way how you can use sound to help what`s going on and how to edit your shots together in sequences the build tension or emotion.