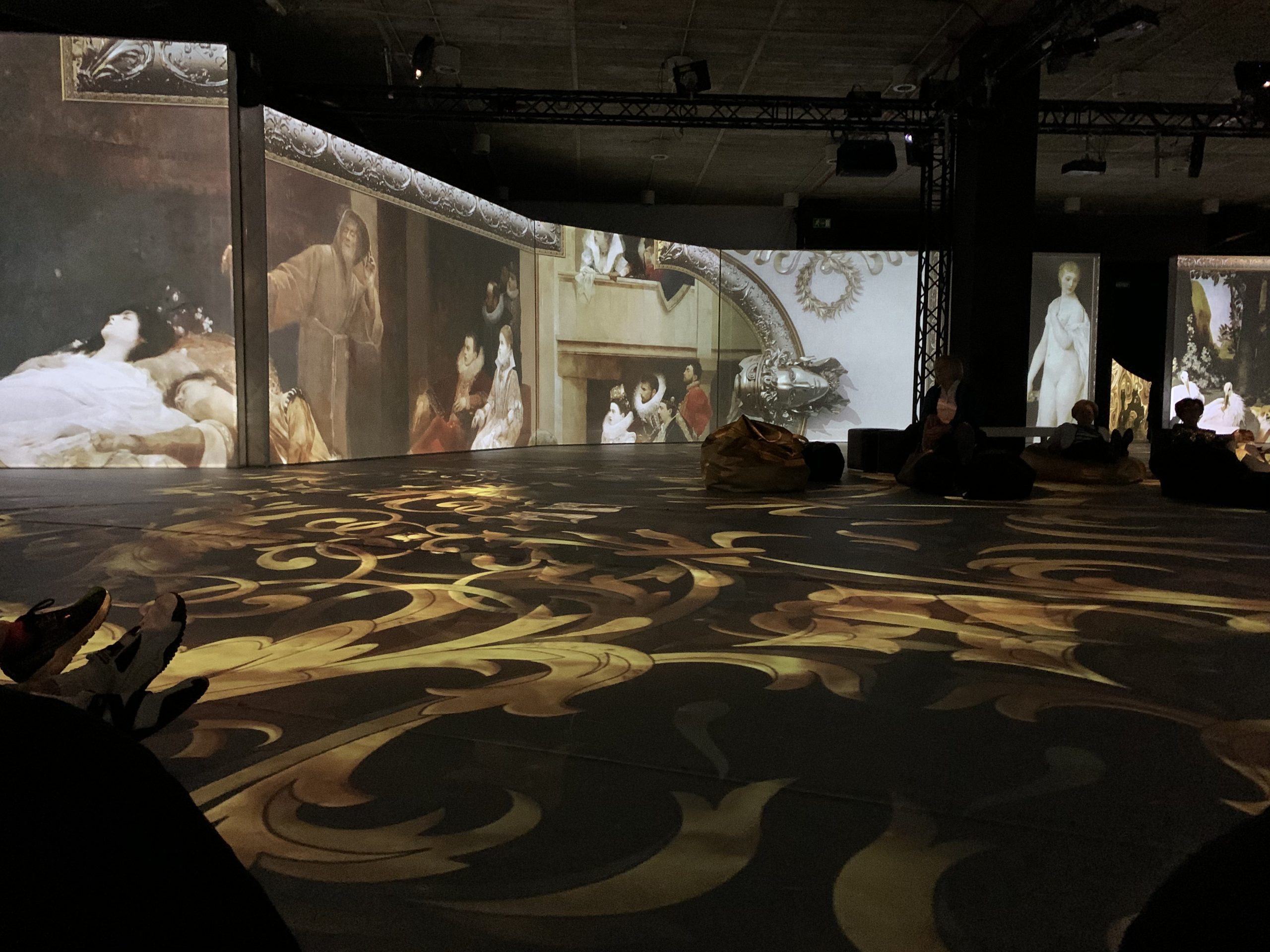 28 Feb

A modern look at Gustaw Klimt in winter Malaga-ARD 406

Every visit to Spain, even such a very short weekend, is a great opportunity to see fascinating artistic projects. We spent the last weekend again in wonderful Malaga. A beautiful artistic project has appeared here since mid-February.

Klimt's golden universe inevitably mesmerizes anyone who stands before him. His geometric motifs, energy, intensity.

Now the fascinating work of the Austrian painter invites us to fully immerse ourselves in the exhibition 'Klimt Gold'
Klimt Gold is not like a traditional museum or gallery, but thanks to the latest technology it goes on a journey to the golden age of European avant-garde.

In this way, we will be able to move between the portraits and landscapes of the artist, allowing his work to surround us with a lot of images and sounds.

Klimt's work comes alive in this exhibition, which becomes the first immersive exhibition of Spanish production, in which the master of the gold brooch opens his heart and we welcome with delight!