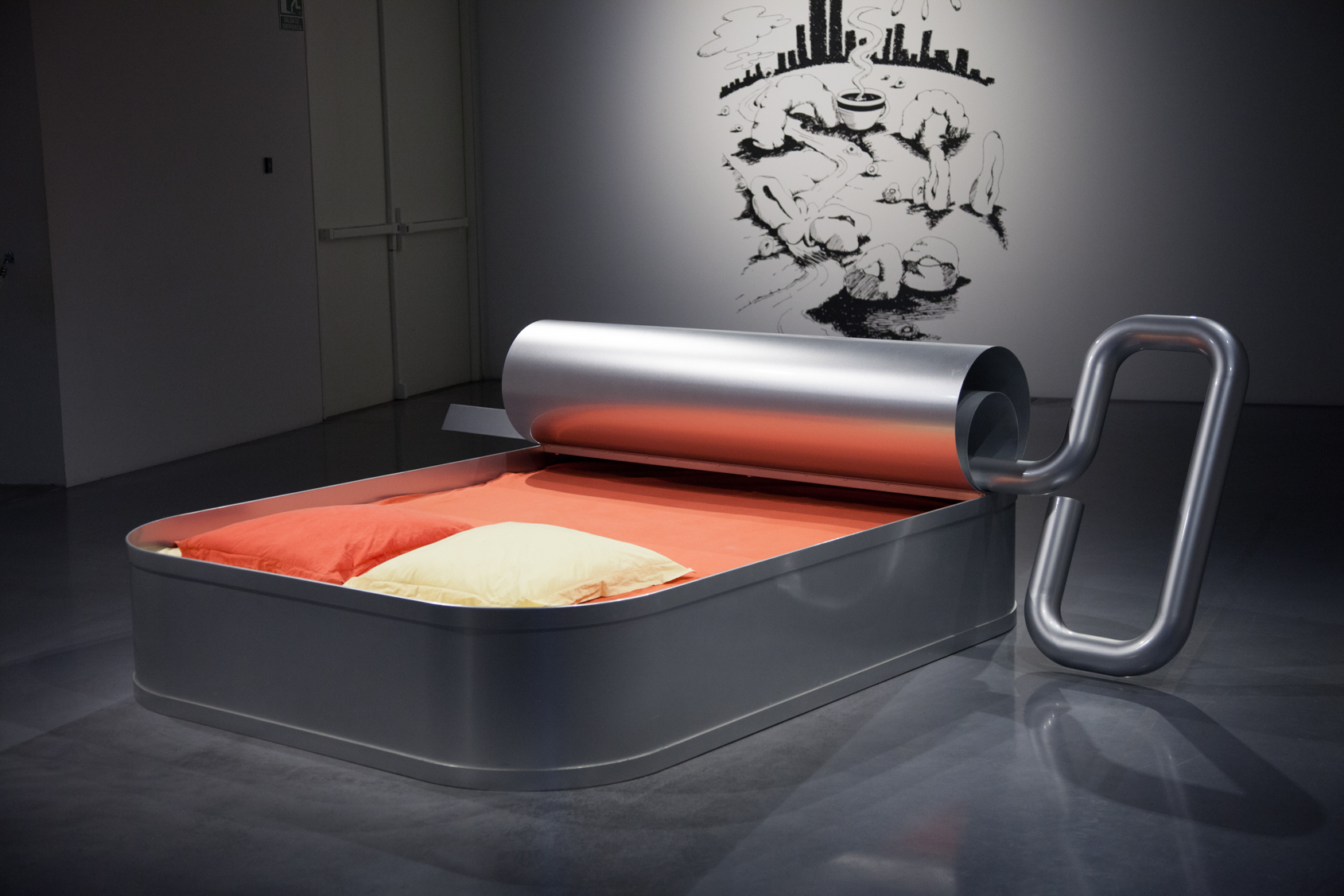 31 Jan

Museum of Contemporary Art – Center Pompidou in Malaga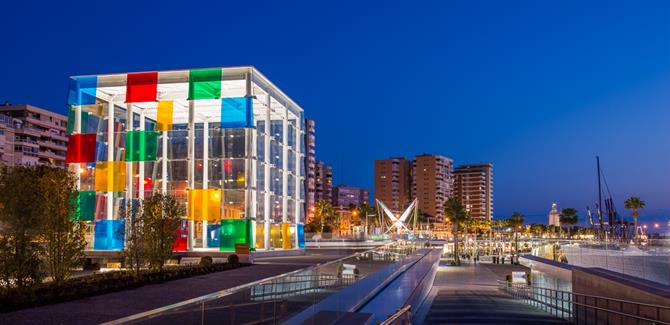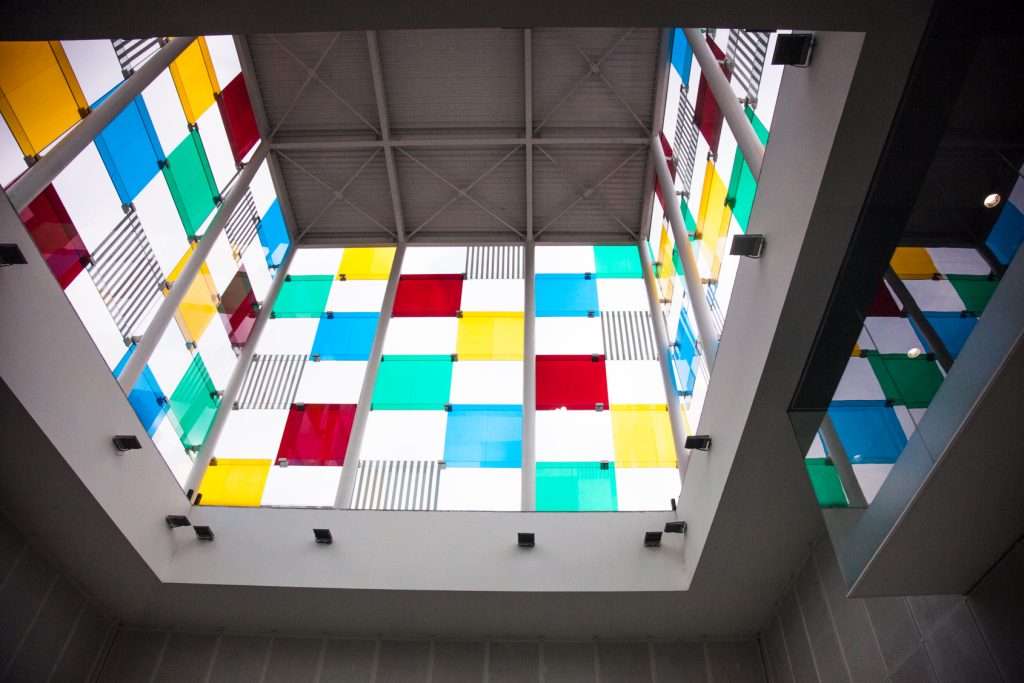 Malaga has been aiming to develop cultural tourism in this city for the last few years. Museo Picasso or Museo Thyseen are known to everyone, but not everyone knows that you can find more than 30 other museums here. One of the newest and extremely interesting is Center Pompidou. The first Center Pompidou was a project of French President Georges Pompidou, who officially opened the building of the museum in 1977. This cultural center quickly became one of the leaders of modern museology, offering visitors over 200,000 works of art and being one of the most influential and most visited museums in the world.
The idea for this beautiful object in Malaga was born during a football match. In 2008, a friendly match between France and Spain took place at La Rosaleda stadium. The current mayor – Francisco de la Torre and the French ambassador in Spain – Bruno Delaye was in the stands and this fantastic project began to take shape, located in the center of the spectacular port – Muelle Uno.
With the cube towering over the museum, you can immediately see that it is a modern object. Only 365m2 of total space (6,300m2) was intended for temporary exhibitions, the rest will host permanent exhibitions.
The French Center Pompidou has signed a five-year agreement to host Pompidou in Málaga, paying € 1 million annually for the rights to use the name and works from its huge collection.
Being in Malaga is really worth visiting this extremely valuable place, presenting the works of famous artists of the last century.