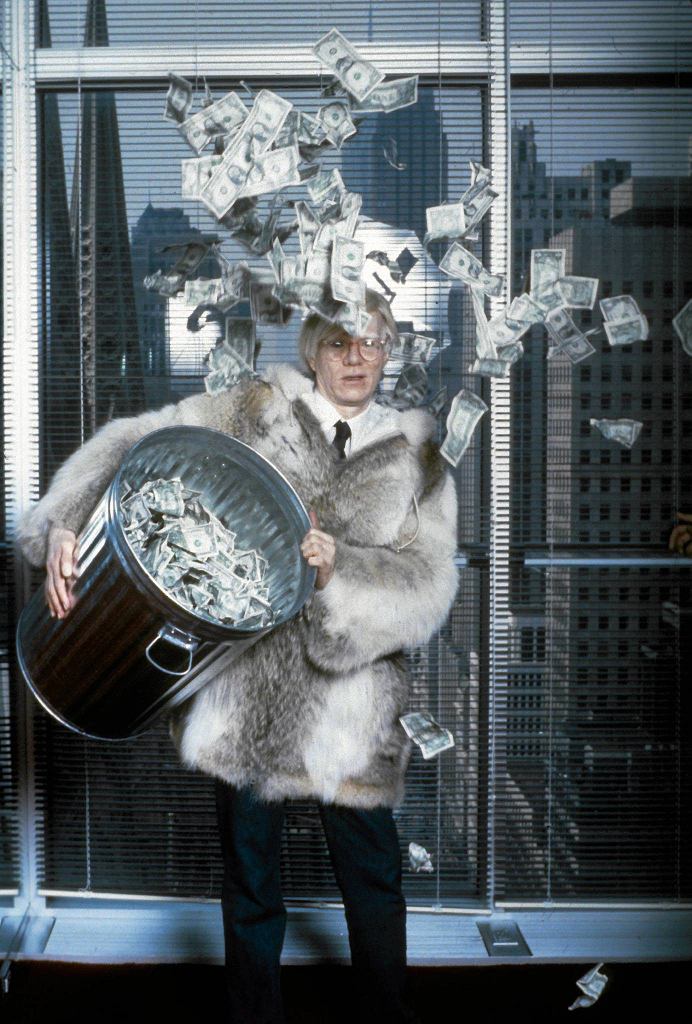 06 Dec

andy warhol as a huge inspiration for contemporary designers and artists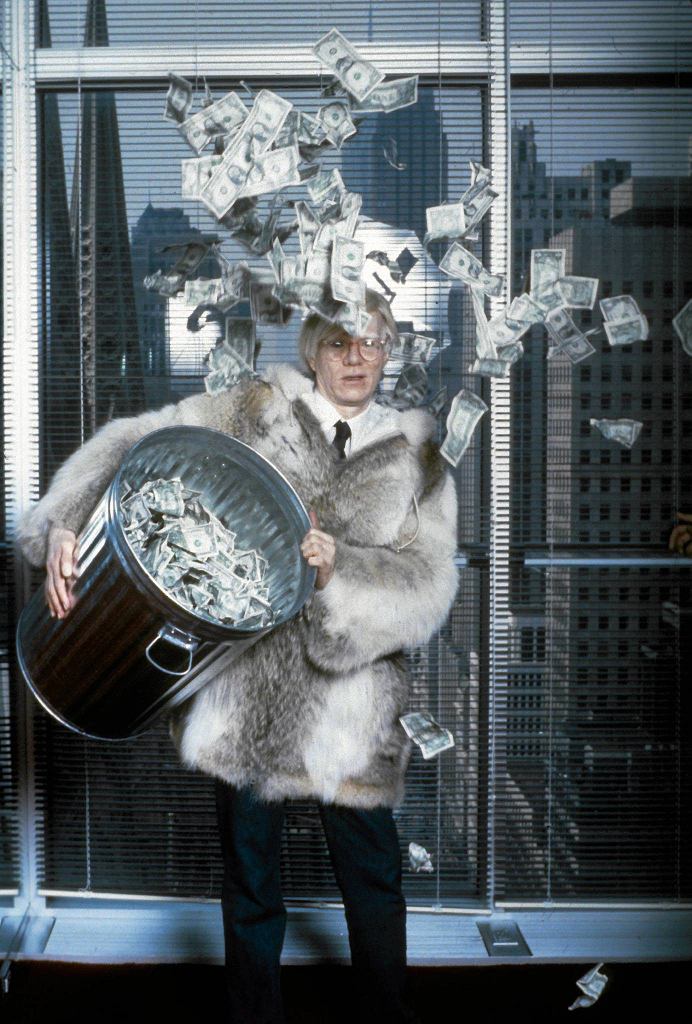 Most of the things manufactured by Andy Warhol revolved around the concept of American culture. He painted money, food, important personalities and everyday objects, everything that according to him represented the cultural values of the United States. For example, Coca-Cola was identified with democratic equality: "The richest consumers buy essentially the same things as the poorest. You can watch TV and see Coca-Cola and you know the president drinks Cola, Liz Taylor drinks Cola and think you can drink Coke. " Art is a popular source of inspiration, and thanks to designers it becomes available to a wider audience. On the other hand, is it a tribute to masters or already kitsch? If you literally transfer somebody's achievements to the material of the fabric, do you think it is easy or give a second life to such creativity? An interesting example of a dress inspired by the artist's work is certainly the design of Gianni Versace, who translated the fabric of the work of Andy Warhol and created a dress of silk satin printed with popart portraits of Marilyn Monroe and James Dean. One could say that it was pure kitsch, but wasn't Andy Warhol king of kitsch? Gianni Versace in the 90s reached for the famous painting Marilyn Monroe by Warhol, placing it on his dresses, and the fashion house Dior used the sketches of the artist from the 50s in his designs for the autumn-winter 2013/14 season.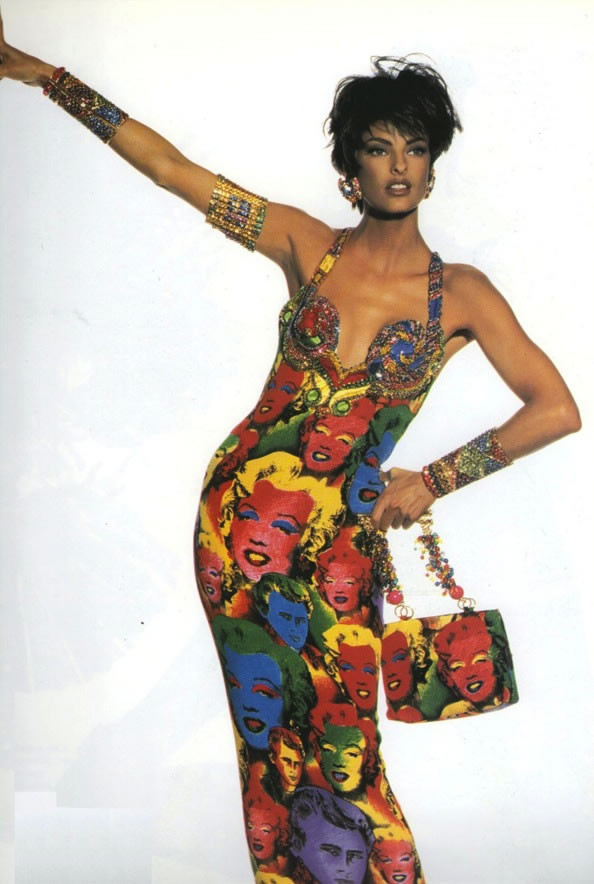 Creative industries usually need each other to survive – art draws from music, music – from art, and fashion takes a little bit from every field. Some trends of art combined with fashion, however, make an unforgettable impression.

Pop art in the 1960s bridged the gap between high and low art, becoming a turning point in the relationship between art and fashion. Pop-art inspiration was also clearly seen in his YSL collection for the autumn-winter 1966/67 season

In addition to Saint Laurent, Warhol was also friends with Halston, whom we can admire in the artist's numerous works.

The designer collected Warhol's works and commissioned him to carry out advertising campaigns for his brand.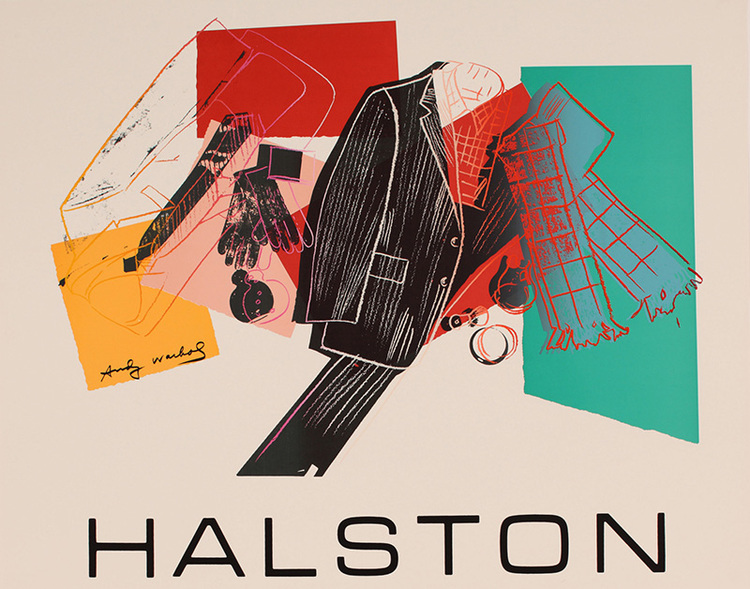 Designers seeking inspiration and new ideas reach into various places, treating their designs like canvases that they can decorate with works of art. And that was what pop art was all about – art was to be everywhere.