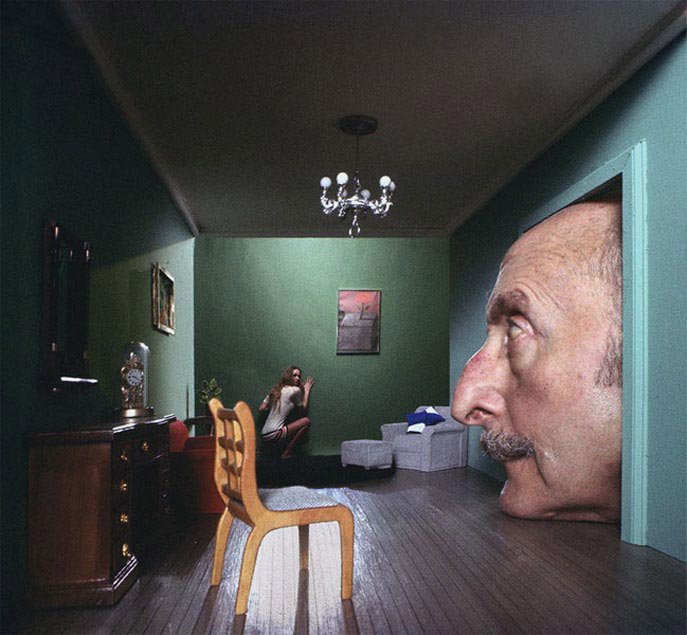 03 lut

-Ryszard Horowitz- photocomposer

A specialist in the field of advertising photos, a precursor of digital photography processing. Horowitz was born in Kraków, Poland 1939. Four months later, Ryszard's entire family were forced into concentration camps following the German invasion of Poland.He started taking photos at the age of fourteen, but his path to photography led through painting. In 1956, the Polish government began awarding subsidies to encourage new and original art forms and Krakow suddenly emerged as a center of avant-garde jazz, painting, theater and filmmaking. He gradueted painting at the Academy of Fine Arts in Krakow . It was at this time that he became interested in photography, particularly the work of American photographers. Horowitz as a photography student ,
documented the birth of Polish Jazz. In 1958 photographed jazz legends such as Dave Brubeck, Louis Armstrong, Count Basie, Duke Ellington, and Sonny Rollins at the Newport Jazz Festival.
After immigration to the United States in 1959 , he enrolled at New York's Pratt Institute in the commercial and advertising graphic design department. Here he encountered his mentors, Richard Avedon and Alexey Brodovitch. Horowitz took part in weekly seminars led by Brodovitch and worked as an assistant for Avedon in 1963, including at his famous portrait session with Salvador Dali. After graduating from Pratt in 1962, Horowitz began working in film and television and graphic design companies, including a stint as Art Director for Grey Advertising.
In 1967, he opened his own photography studio in New York . He has developed a successful career in both fine art and commercial photography, but is most well known for creating complex photographic composites, which have been compared to the surrealist artworks of Magritte and Dali. Early in his career, to obtain such effects he used a multitude of photographic techniques such as darkroom retouching, multiple film exposures and manipulation of his camera.