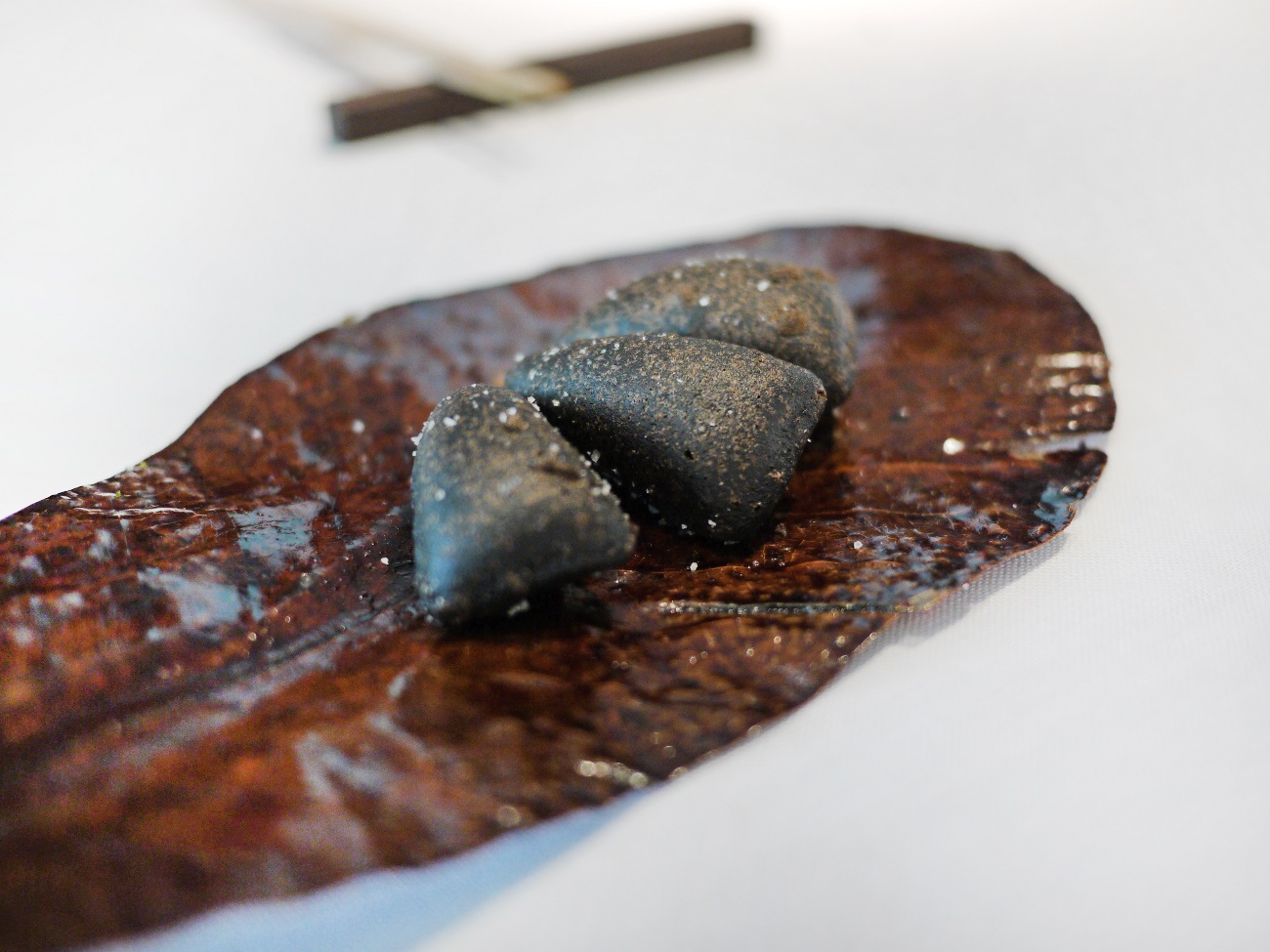 27 Oct

ART 718-Basic thoughts about tableware as an element of creativity





.

From John Dewey's point of view, education is a process of continuous learning and adaptation. Everything on the table, such as tableware, cutlery, and fabrics, can serve as educational tools, shaping our culinary experiences and influencing our eating habits. By interacting with them, we learn various aspects of food – from cultural norms related to food to aesthetic and sensory values

In his theory of habitus, Pierre Bourdieu points to the role that material objects play in shaping our social practices. Once again, the table and what is on it play a key role in shaping our eating habits, often at a subconscious level. They act as cultural signs that communicate social status, values, and social expectations. They provide direct sensory stimulation that can lead to deeper reflection on our eating habits.
Creating your own utility fabrics such as tablecloths or table napkins using the eco print technique is not only sustainable creative work but also an artistic technique that easily forces the creator to thoroughly learn the specificity of the botanical material and the properties of the fabrics with which the creator will work.
Therefore, it is not only a creative path but also a cognitive one. The materials that the creator wants to work with must be classified by him in terms of botany, chemical, and utilitarian aspects. This offers enormous educational potential and the opportunity to generate greater awareness about our attitude towards the environment and the natural food growing around us.

An important element of these considerations is also developing sensitivity to visual and aesthetic stimuli. Not only does this help us understand how tableware can influence our dining experiences, but it also helps us better understand our own eating habits and how to change them.

Developing this sensitivity and understanding the impact of aesthetics on our culinary experiences can have a huge impact on breaking down food barriers. For example, understanding how the aesthetics of tableware influence our sense of taste can help us make healthier food choices. Thanks to this, tableware becomes not only an element of art but also an interesting tool promoting healthy eating habits.

Given these findings, it is clear that art and aesthetics can play a key role in shaping our eating habits and helping us break down barriers that may limit us. In this context, tableware can be used not only as a beautiful object but also as a powerful tool to promote a healthier lifestyle.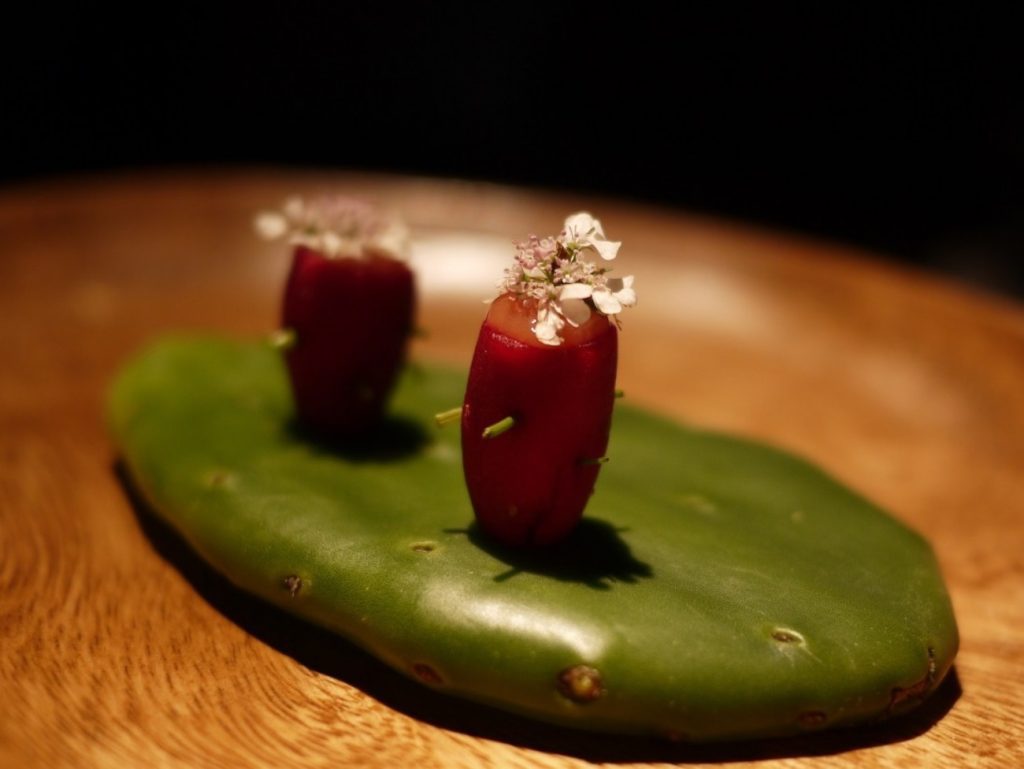 The way food is served in many top fine dining restaurants is extremely creative and is an interesting art in itself, here are some examples. However, it should be noted here that this is nothing groundbreaking because historical sources provide many examples of creative feasts at the courts of ancient and modern nobles who, wanting to impress their guests, commissioned chefs or artists such as Leonardo da Vinci to organize feasts – spectacles that have become history.