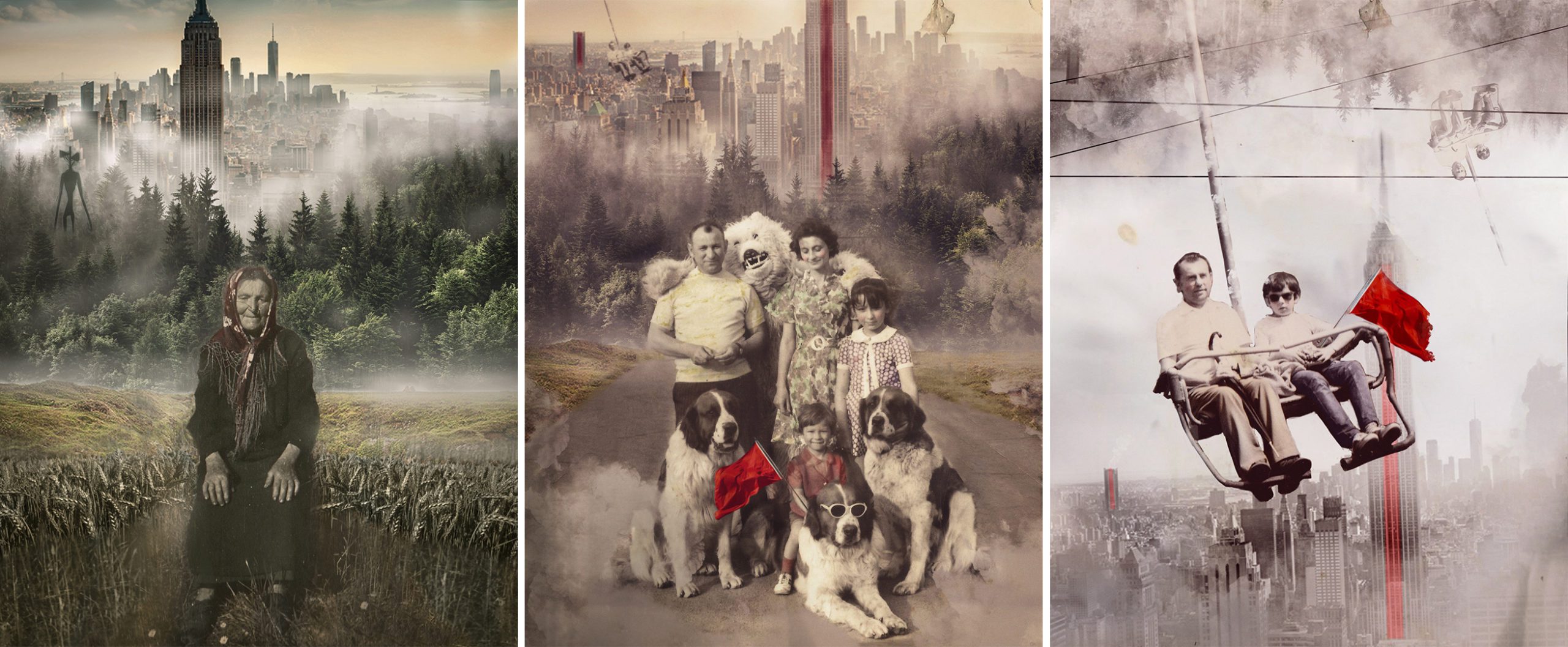 29 lis

ARD 514 Different Words Final Images and Evaluation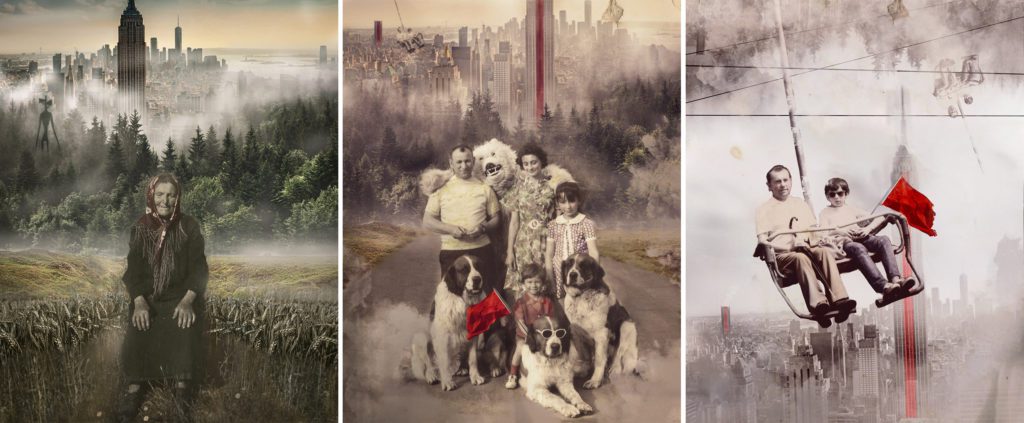 Different Words
This project started as a part of a brief that asked us to find footage and photographs, but had become something more. Something more conceptual, and storytelling.
It all has started with a video. A found-footage project, where I used old propaganda footage mixed with news about protests in the USA against the Vietnam War. When I started to edit them together, with the music of Pink Floyd, the Wall came to my mind.
And a question. What if? The grates questions of them all, a key question.

What if we all live in a totalitarian world that is controlled by an unspoken force?
As I am under a huge influence of all the books I have read, and all films I have watched in my life… (and quite honestly the times I lived when I was young) I created this series. Let me name a few of the major inspirations coming into those pieces. Ubik and The Man in High Castle by Philip K. Dick is a main driving force of my narration here, along with breathtaking visuals by young polish surrealist painter Jakub Różalski. Those gave me the idea to create this parallel universe feel to my art.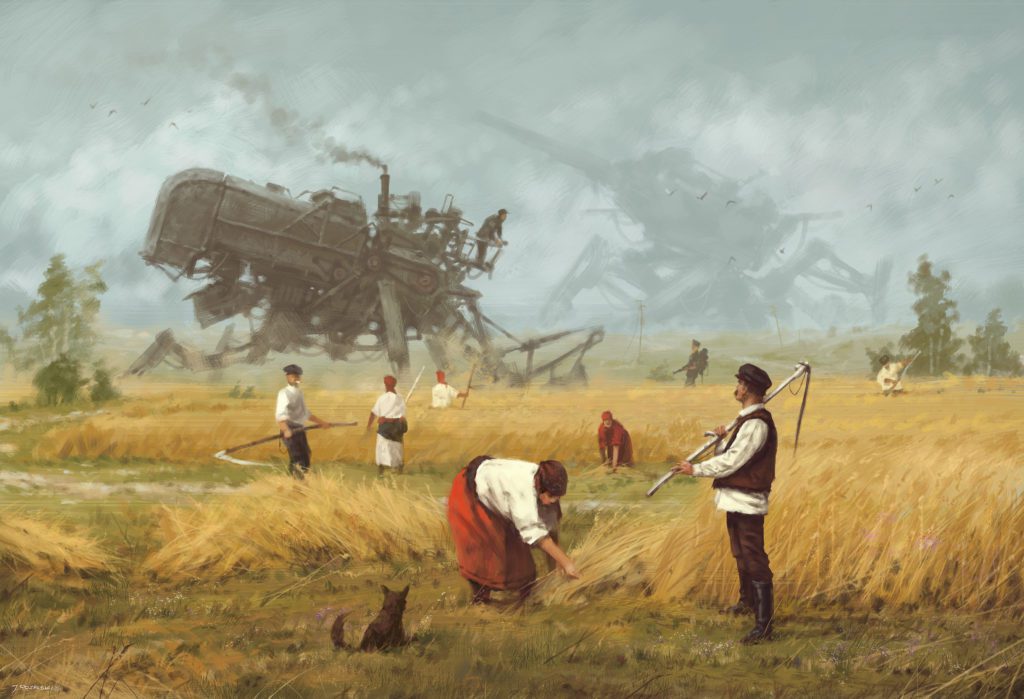 Visually I was inspired by films like the Wall and its story, the book thief as well as recent polish tv series Król.
Wall with its totalitarian imagery and symbols, book thief and the król have one thing in common- their use of colour in their storytelling. The red used by all those who created those pieces is quite daunting. It is a colour that is engraved in our minds as something bad, scary and inevitable.
This is an answer to what is happening in the world right now. As I am looking at the news every day, observing, reading through the lines, I see the undergoing polarization of society.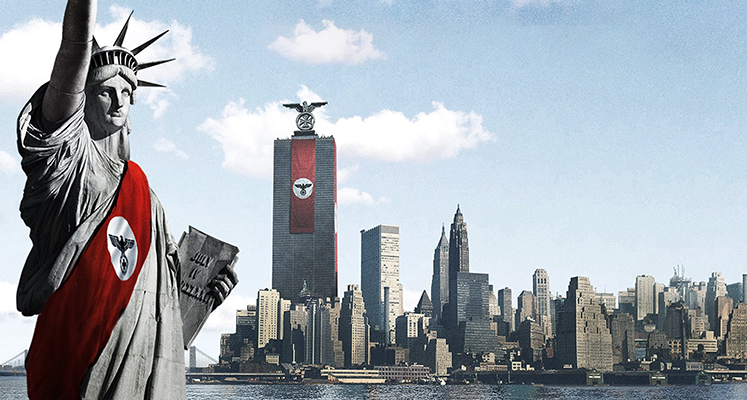 By using my old family photos, I am showing how history is repeating itself. Photos I used were taken just before WWII and during the deepest communist regime in Poland in the mid-70s, combined with modern cityscapes of New York created an eerie artwork that reminds us of our World, yet it`s different. By using digital fog and blur I created a feeling of unease and a dream.
I am fascinated by the result. I wonder where it can take me next, as I don`t think I am quite finished with exploring this idea.
Here are the final pieces for the series.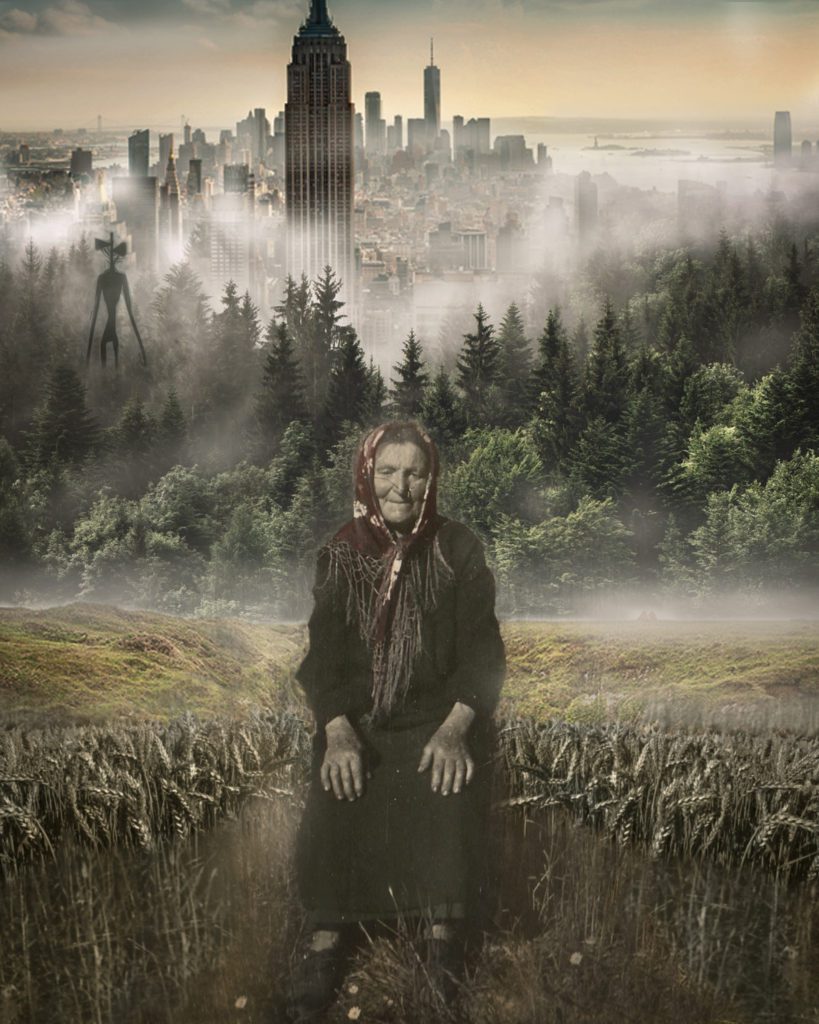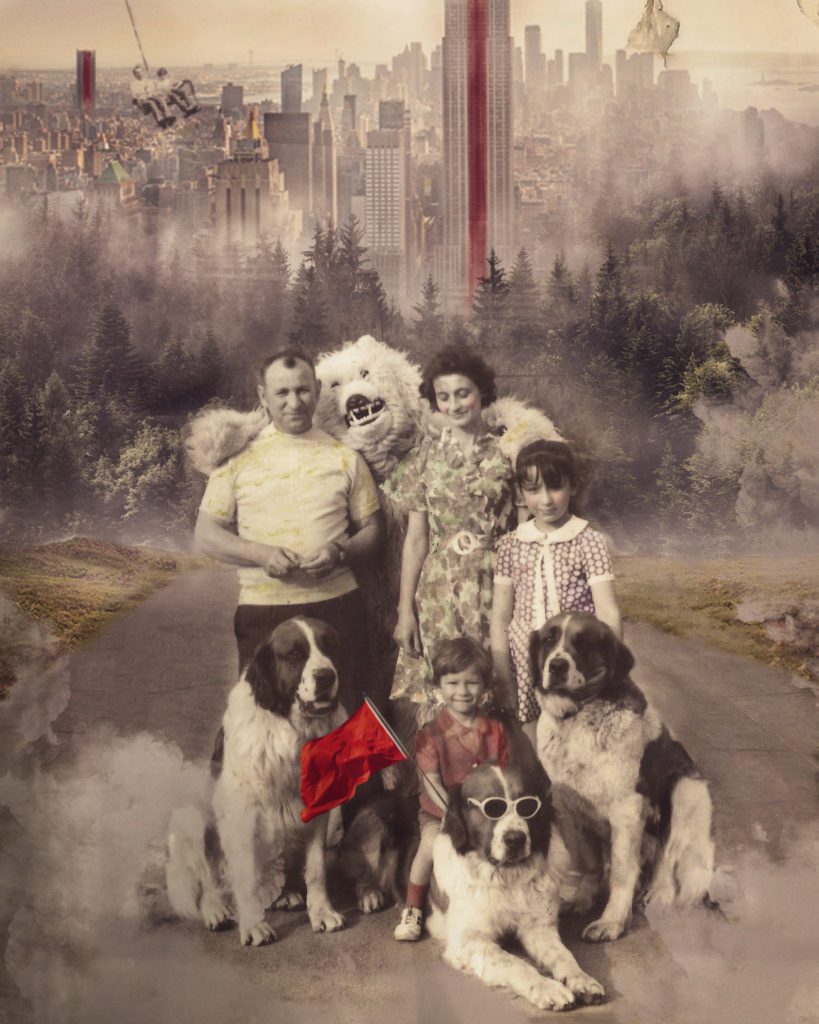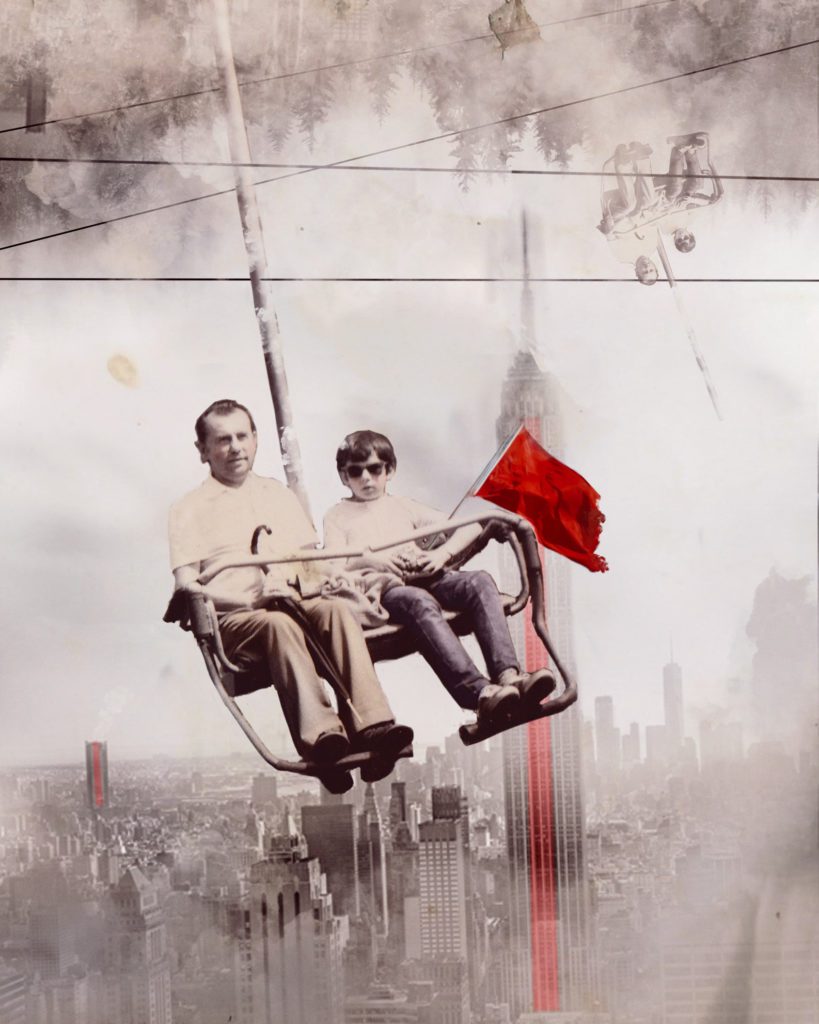 Bibliography:
Dick, P., 2009. The Man In The High Castle. London: Gollancz.
Dick, P., Ronikier, M. and Siudmak, W., 2019. Ubik. Poznań: Dom Wydawniczy Rebis.
Król. 2020. [film] Directed by J. Matuszyński. Poland: Canal +.
Pink Floyd – The Wall. 1982. [film] Directed by A. Parker and G. Scarfe. United Kingdom: MGM/UA Entertainment Company.
The Book Thief. 2013. [film] Directed by B. Percival. United States, Germany: Fox 2000 Pictures.
Różalski, J., 2020. 1920 – Advanced Harvest. [digital art].